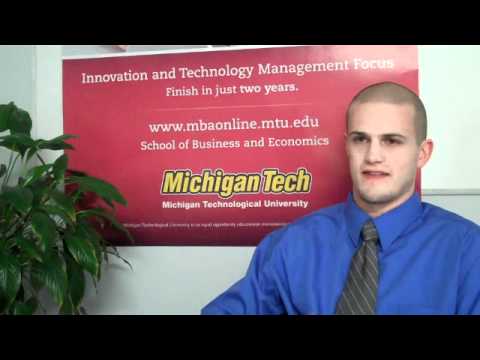 Joel Vertin discusses his experience in preparing and taking the GMAT exam for entrance into the Michigan Tech MBA program. The interview answers:
What resources did you use to study for the GMAT?
How much did you prepare?
What should you know about the day of the exam?
In this video, Joel highlights resources such as the Crack the GMAT book, Veritas Practice iPhone app, and the GMAC practice test software.
"Study hard, and you'll do just fine." -Joel
Also be sure to check out how to "Prepare for the GMAT®" for preparation software, check lists and FAQ's and services offered from MBA.COM