All posts by sepingel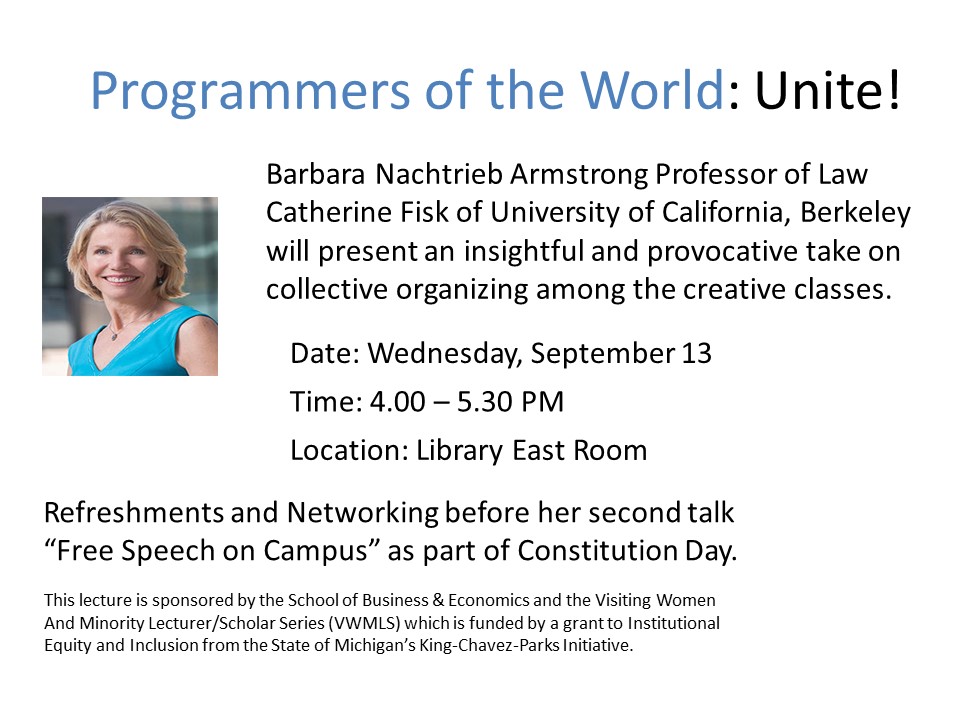 ---
This fall, the School of Business and Economics is pleased to welcome a new member to the Dean's Advisory Council, Michael A. Pulick Jr.
Michael Pulick graduated from Michigan Technological University in 1986 with a bachelor's degree in electrical engineering.  He later received a master's degree in business administration from The University of Chicago.
Pulick spent the first twelve years of his career at General Electric (GE), spending time in a number of divisions which included: Appliances, Medical Systems, Motors, and Industrial Systems.  He also completed GE's Manufacturing Management Program.
Pulick joined W.W. Grainger, Inc., North America's leading broad line supplier of maintenance, repair and operating products in 1999. In his time at Grainger, Pulick held a number of roles with increased responsibility including Vice President, Product Management; Senior Vice President of Customer Service; President Grainger U.S.; and President, Grainger International.
In 2015, Pulick joined Warburg Pincus as an Advisor for the Industrial and Business Service sector.  He currently serves on the Board of Directors for Harvery Tool, TriMark, and Wencor Group.
Previously, Pulick served as a member of the Illinois Institute of Technology's Board of Trustees and board member for Junior Achievement of Chicago.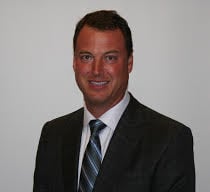 ---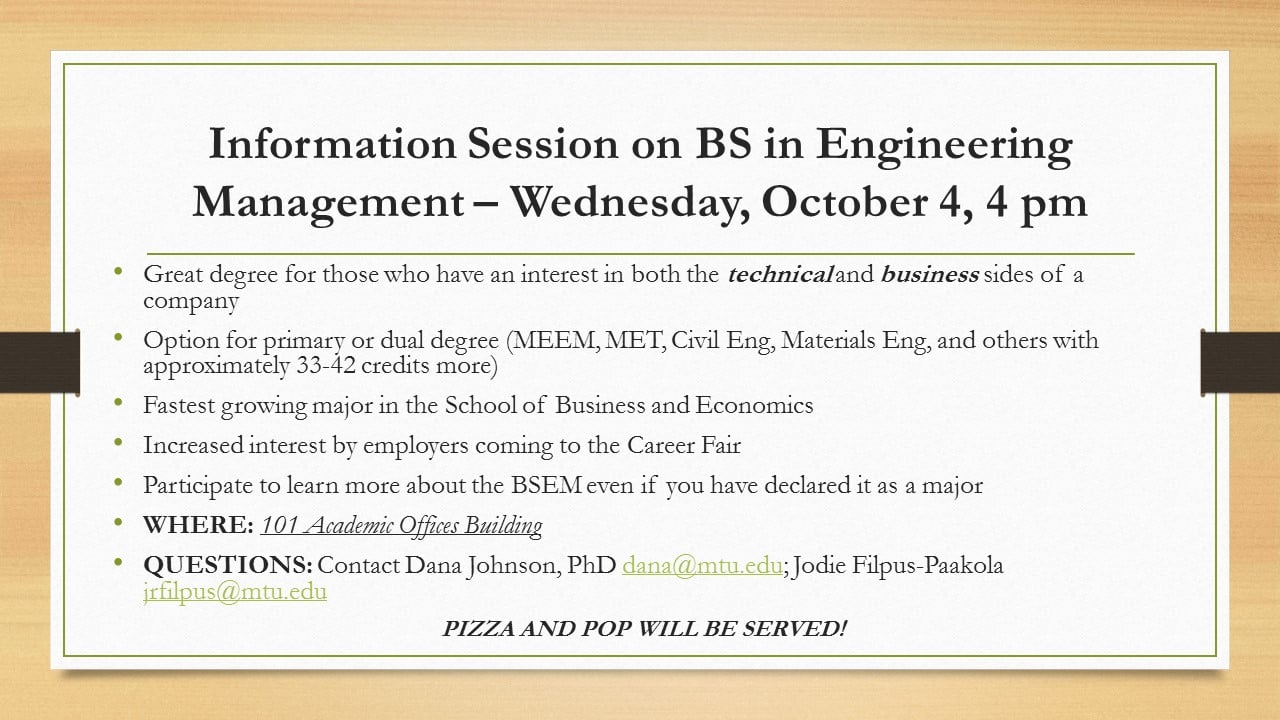 ---
Please join us in the School of Business and Economics on September 19, 2017 from 6:00 – 7:00 p.m.  in AOB 117 to network with finance students & faculty.  Additionally, you can learn about finance course offerings, career opportunities, the Applied Portfolio Management Program, Chartered Financial Analyst Program and the Finance Club.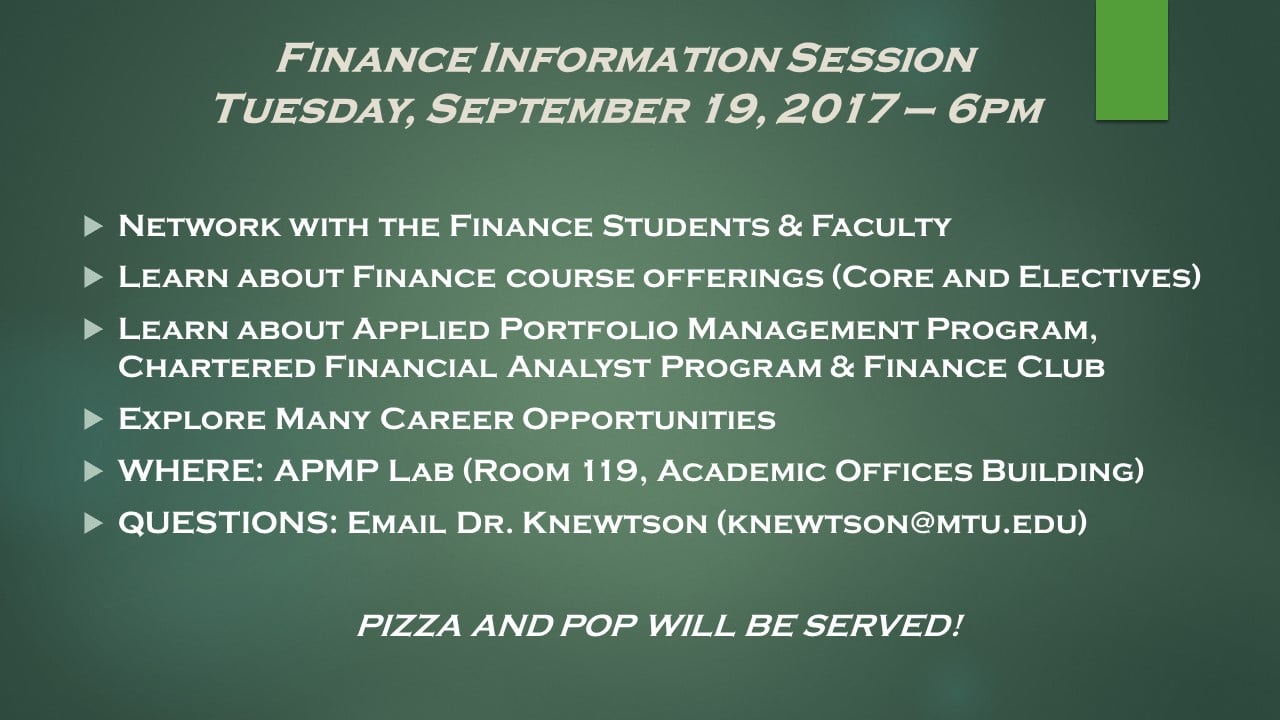 ---
The MIS Alumni Scholarship is an endowed scholarship that created and funded by Alumni of the MIS program within the School of Business and Economics.  The criteria for selection is the following: an MIS major (or dual major)  with a strong academic standing, a demonstrated commitment to the MIS degree program, and professional communication skills.
Two scholarships are awarded annually; one to a sophomore and one to a junior. The 2017-2018 recipients are sophomore Mackenzie Pirie, and junior Thomas Strome. Congratulations to both awardees!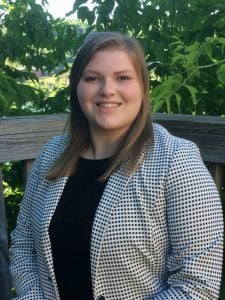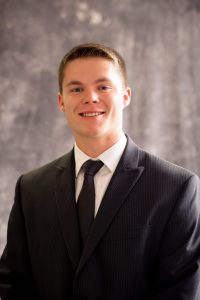 ---