Category Archives: Undergrad Information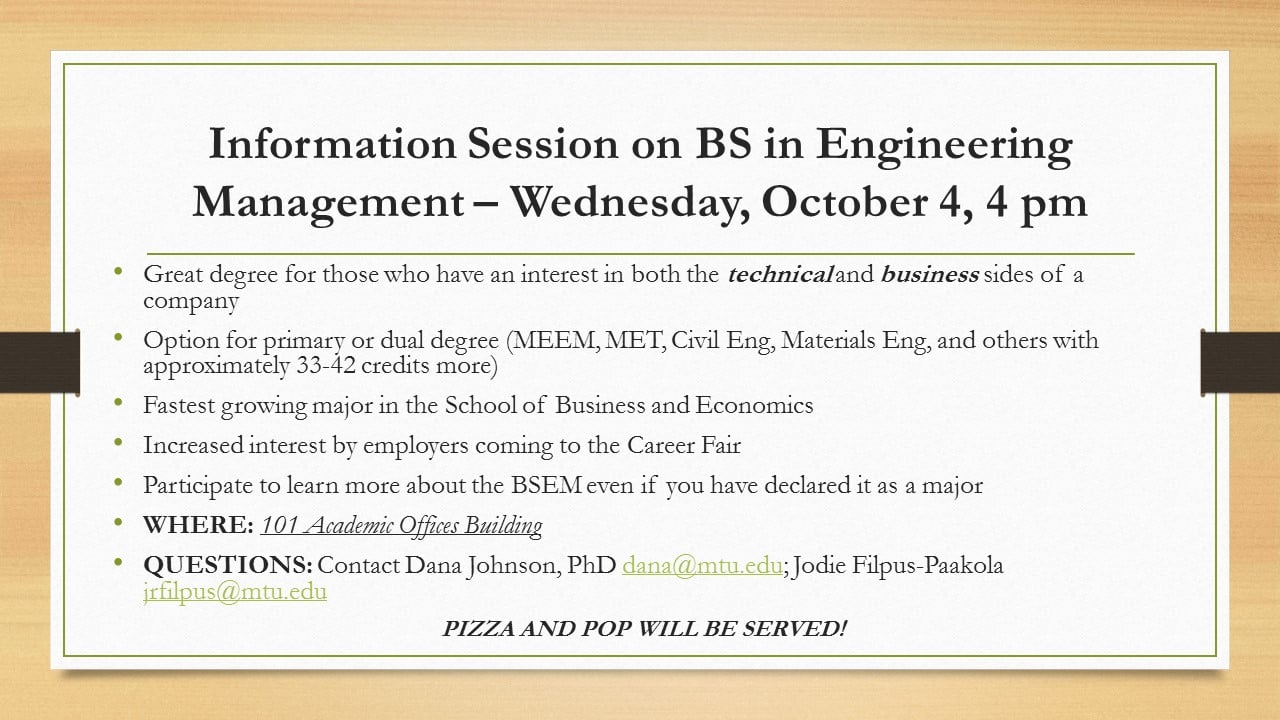 ---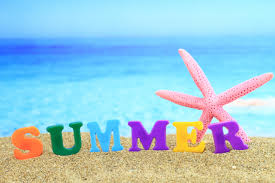 Do you want to take care of a few degree requirements over the Summer?  Registration for Summer Classes is now!  Taking a couple classes in the Summer is great option to help you continue to fulfill your degree requirements.
Going somewhere this Summer?  Explore options for courses to take online, many are the core course requirements for the Business Degrees.  Summer 2017 we are offering some online courses for convenience to our students.
EC 2001:  Principles of Economics (Track A)
EC 3100:  International Economics (Track A)
FIN 3000:  Principles of Finance (Track B)
MGT 4600:  Management of Technology and Innovation (Track A)
MIS 2000:  IS/IT Management (Track B)
MKT 3000:  Principles of Marketing (Track A)
OSM 3000:  Operations and Supply Chain Management (Track B)
OSM 3200:  Project Management (Track A) *currently full for Fall
If in the area this Summer explore these options to take on-campus:
BUS 2200:  Business Law (Track A)
EC 4050: Game Theory/Strategic Behavior (Track B)
You can go here for information on what courses are offered for the Summer.
Information about the cost of courses in the summer can be found here.   Summer tuition is based on per credit enrollment (no plateau tuition).
---
Consider attending the information session on the Bachelor of Science degree in Engineering Management.  This is one of the Crazy, hot majors at Michigan Tech!
Great degree for those who have an interest in both the technical and business sides of a company
Option for primary or dual degree (MEEM, MET, Civil Eng, Materials Eng, and others with approximately 33-42 credits more)
Fastest growing major in the School of Business and Economics
Increased interest by employers coming to the Career Fair
Participate to learn more about the BSEM even if you have declared it as a major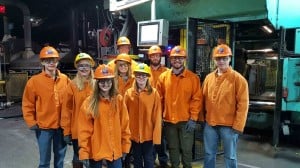 Wednesday, October 5 at 4:00pm in Academic Office Building 101
Questions?
Dana Johnson, PhD dana@mtu.edu
Jodie Filpus-Paakola jrfilpus@mtu.edu
---
Dr. Dana Johnson and Dr. Sonia Goltz will be hosting an information session tomorrow – Wednesday, March 29 at 4:30 p.m.  The session will focus on the school's BS degrees in Management.  Come to learn more about
Management
Management with a concentration in Entrepreneurship
Management with a concentration in Supply Chain and Operations Management
This session is open to everyone and will take place in the Academic Office Building (AOB) 101. Pizza and soda will be provided.
For more information email Dr. Dana Johnson or Sara Pingel.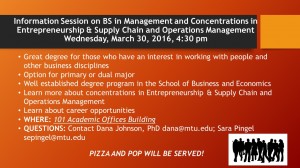 ---
Fall 

Registration

 will begin towards the end of March.   Here is the 

Fall 2016 Priority Schedule

  for 

registration

.  Your 

registration

 time is based on your current credits earned (

does not include current credits you are 

registered

 for

).
Prior to Fall Advising Appointments
Run your Audit in Banweb (DARS)   *tip: Run "Latest" and 

not 

a possible program from the drop down menu
Review your Degree Requirements
Develop a proposed Fall course list
Note any questions or concerns about your Audit
Schedule an Advising Appointment if necessary (especially if a few semesters from graduation or have not met with an advisor in 2-3 semesters)
To schedule an appointment, go through Google Calendar.  
Use your Advisor, Jodie Filpus-Paakola's email jrfilpus@mtu.edu in the guest invite on the right
View my availability against yours using "find a time" tab next to "event details" at the left
In the subject please indicate the following Last Name, First Name:  Advising
Please allow for 30-45 minutes for our appointment
Jodie will be holding walk in office hours during 
registration following Spring Break
 (no appointment needed)
Monday-Friday between hours of 9 a.m.-Noon and 2 p.m.-4 p.m.
March 14-18 and
March 21-25
Summer 

Registration
 has been available since the Fall.  If you plan to 
register
 for Summer courses please do this sooner rather than later.  Some departments are considering low course enrollment currently to make decisions if a course will get dropped from the Summer schedule.
---