All posts by Brittany Buschell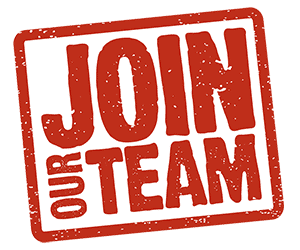 Are you interested in becoming our next Lecturer in Mining Engineering? I promise you'll be joining a GREAT team! Details can be found here.
---
The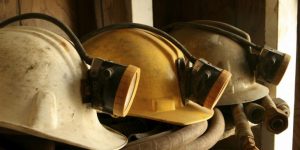 US Mine Safety and Health Administration has awarded $10,537,000 in mine safety grants, including $249,257 to Michigan Tech. The funds are intended to reduce mining accidents, injuries, and illnesses by supporting safety and health courses and other programs.
Grant recipients will use the funding to provide miners with the federally mandated training required for all miners working at surface and underground coal and metal/non-metal mines.
Principal investigator on the grant at Michigan Tech is Matthew Portfleet (GMES), assistant director of the University's Mine Safety Program.
(Original post by Jenn Donovan in Tech Today, November 20, 2017)
---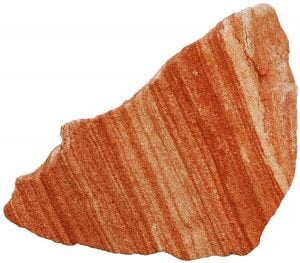 The Keweenaw Peninsula shoreline tells a billion-year-old story forged in fire, sculpted by ice. Geoheritage tours teach visitors and residents how to read the variegated cliffs, long-tailed tombolos and shifting sands. To see where volcanoes, glaciers and humans irrevocably altered topography. Bill Rose, a Michigan Tech professor emeritus of geology who developed and leads the tours, calls it "geopoetry." View full story here.
---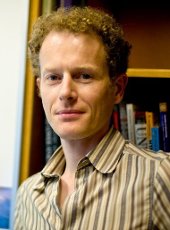 Carbon dioxide measured by a NASA satellite pinpoints sources of the gas from human and volcanic activities, which may help monitor greenhouse gases responsible for climate change. View full story here.
---
An alumna of GMES is one of seventy-five distinguished scientists to receive the distinction from groups representing their disciplines within the American Geophysical Union.
Lauren N. Schaefer, University of Canterbury, is a recipient of the 2017 Natural Hazards Focus Group Award for Graduate Research. Lauren earned her Ph.D. in Geological Engineering from Michigan Tech in 2016 under the advising of Dr. Thomas Oommen.
Congrats, Lauren! We're all cheering for your continued success. 
https://eos.org/agu-news/2017-agu-section-and-focus-group-awardees-and-named-lecturers
---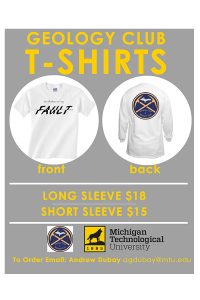 'San Andreas isn't my FAULT'
The Michigan Tech Geology Club is designed to allow students to discover the properties of minerals and geological environments through mineral collection excursions, mine tours, and geologically related field trips.
To order your long sleeve OR short sleeve GeoClub tee today, email Andrew at agdubay@mtu.edu.
For more information on the GeoClub visit: https://https://www.involvement.mtu.edu/organization/geology-club
---
.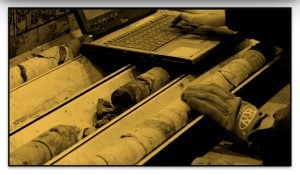 GeoSeminar: Tuesday, October 11, 2016 from 4-5pm in DOW 610
Jeffrey Lynott: Mineral Exploration and Ore Deposits for the Greate Lakes Region.
Jeff will discuss his participation and observations based on 30 years in and around the business of mineral exploration and development in his backyard. He has worked on the Crandon Project for Exxon and later for Nicolet Minerals and Crandon Mining Company. He was then with Noranda when Lynne was discovered and worked on Back Forty beginning in 2002 – when they had three geologists and five drill rigs turning. Those were the days!
For a complete list of all upcoming GeoSeminars for the 2016-17 academic year visit: http://www.geo.mtu.edu/~raman/SilverI/Geoseminar/Welcome.html
Hope to see you all there!
---
President Barack Obama honors Assistant Professor Colleen Mouw with the Presidential Early Career Award for Scientists and Engineers.
"These early-career scientists are leading the way in our efforts to confront and understand challenges from climate change to our health and wellness," said President Obama.
All 106 recipients of the award are selected for their pursuit of innovative research at the frontiers of science and technology and their commitment to community service as demonstrated through scientific leadership, public education, or community outreach. The winners will receive their awards at a Washington, DC ceremony later this spring.
To read the official White House Press Release click here.
---