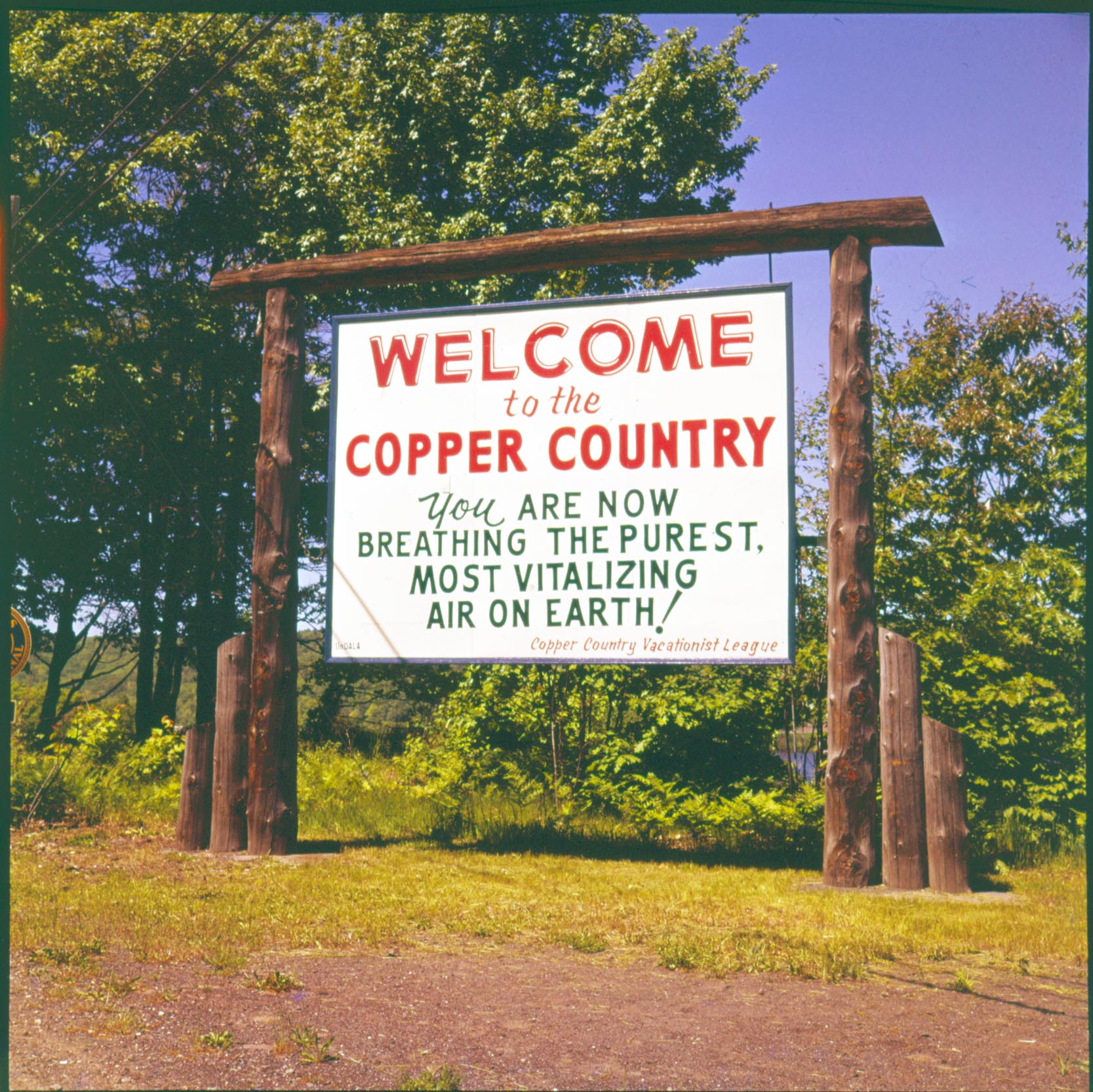 The ups and downs of iron mining around Lake Superior will be the topic of a public presentation at 7:00pm on Tuesday, July 20, Room 102 of the Chemical Science Building at Michigan Tech. The presentation is part of the "Archival Speakers Series" and is free and open to the public.
Jeff Manuel, assistant professor of history at Southern Illinois University Edwardsville, will discuss his research into mining communities and their response to economic challenges in the second half of the twentieth century.
The economic fate Lake Superior iron mining has long been tied to volatile global markets in the iron and steel industry and residents in the region have experienced a roller coaster of booms and busts during the last 60 years. At the same time, politicians, community leaders, and economists have pushed various plans to develop local economies and ensure a stable economic base for the region. A review of different approaches to development in past decades reveals the good (and bad) of economic development efforts throughout the region.
Manuel's research is supported by a Michigan Tech Archives travel grant, with funding provided by the Friends of the Van Pelt Library. Since 1998, the Michigan Tech Archives Travel Grant has assisted more than 25 scholars advance their work through research in the department's varied historical collections.
 For more information on the July 20 presentation, call the Michigan Tech Archives at 487-2505,or visit them on the web at www.lib.mtu.edu/mtuarchives.