Jim Lenz, a manager with John Deere and current SBE National Advisory Board member will visit the SBE on Feb. 29th, 2008.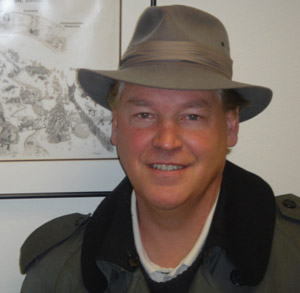 Jim will give a campus presentation on February 29th , at 3:00pm in M&M U113. His talk, "CIA, KGB: Technology, Business, Decisions," will illustrate the unique career path that is created by a combination of technology and business pursuits and will re-count a recent meeting with what was a counterpart researcher during the Cold War.
Jim has been involved with more than 100 new product developments and has worked with hundreds of innovators and engineers during his career. His career has included Boeing, Honeywell and the University of Minnesota.