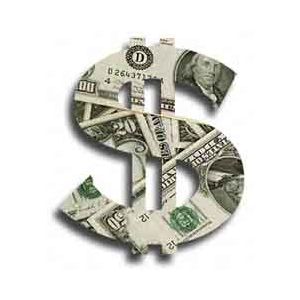 Enter to win up to $1,000 with your great idea! The third Annual Elevator Pitch Competition will take place on Tuesday, November 17, 2009. The competition will be held in Dow room 641 at 5:30 PM and is open to all Michigan Tech and Finlandia University students. First place will receive $1,000 cash, second place $500 and third place $250. This year we will be adding an additional $200 prize for crowd favorite. Bring all of your friends and relatives to vote for your team.
How can you enter?
A team can consist of any number of students. You may have a team of 5 students that develop the idea and only one or two of them actually make the pitch. You may have a team that develops the idea and you get someone outside of your team to make the presentation.
All teams are required to submit a one page summary of their business idea via email to: remark@mtu.edu by midnight October 30, 2009. From the email submissions the preliminary judges will select the top 10 – 15 teams to go to the finals on November 17th. All teams will be notified November 5, 2009, if they have been selected to move on to the finals.
View the pitch that won in 2008, by Kyle Marsh and Lauralee Kroll on youtube.
[youtube]http://www.youtube.com/watch?v=ie5nS43dv0c[/youtube]