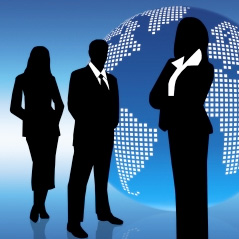 The Institute for Leadership and Innovation (ILI) was specifically mentioned in Gov. Rick Snyder's inaugural address on Jan. 1. Snyder said the institute is one of the great successes in the state.
The ILI is home to the Enterprise Program, the Pavlis Institute for Global Technological Leadership, and the High School Enterprise Program.
Under the direction of Professor Robert Warrington and Professor of Practice Robert Mark (School of Business and Economics), the institute seeks to develop innovation, discovery and leadership skills among students from all academic departments.