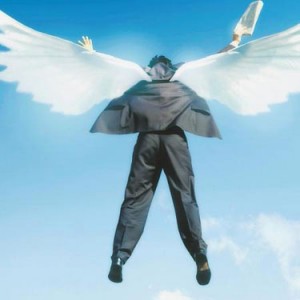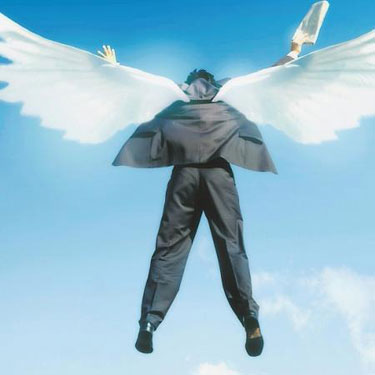 Tuesday, February 8, Michigan Tech's School of Business and Economics and the Office of Technology and Economic Development will resume its collaboration with the MIT Enterprise Forum to bring interactive Savvy Entrepreneur panel discussions of business topics to the Michigan Tech campus. A social gathering with refreshments will begin at 5:30 pm to be followed by the interactive panel discussion from 6 pm – 8 pm in the large conference room of the ATDC building at 1402 Sharon Avenue. Attendance is free. All students and community members are welcome.  A RSVP sent to jfdiebel@mtu.edu is encouraged.
This month's topic is "Inside The Mind Of An Angel Investor".  For most entrepreneurs, raising seed and early stage capital is arguably one of the most challenging steps of starting a company. This financing stage is usually too early for most professional Venture Capital firms. After you've put in most of your own money and that of some close friends and family, it is probably
time to seek out some Angel investors.
• Who is the best type of Angel investor for my company?
• Where do I find these Angels?
• What role should they play in addition to providing investment dollars?
• What does a typical Angel look for in a "startup" company?
If finding out the answers to this question is important to your venture, then please join the MIT Enterprise Forum on Tuesday, February 8, 2011.
Panelists
David Weaver, Chairman/Founder, Great Lakes Angels, brings a wealth of experience in raising capital and has built strong relationships within the venture capital and angel investing communities. David is a board member of MTEC's local SmartZone.
Jen Baird – CEO Accio Energy and previously CEO of Accuri Cytomoters. She will share investor initial discussion and on boarding stories.
Leading Investors will be rounding out this great panel to answer your top questions. Bring your questions and thorniest challenges to this program to advance your technology entrepreneurship skill set.
Corporate Gold Sponsor: www.quinnlaw.com A leading innovation patent attorney firm for Great Lakes region startups and innovative growth companies.
Event In Kind Sponsor
ConveneWeb is provider of leading full thin client web video conference and collaboration software that will be hosting the online interactive session. Free online session offer for participants and special entrepreneur online sales and team meeting offer for MIT EF participants. http://www.conveneweb.com/ Try it out free
More information on panelists is available at:
http://alumweb.mit.edu/upload/EFA13/Savvy_Entrepreneur_Inside_the_Mind_Of_An_Angel_Investor_Feb_8_2011v2_39273.pdf