Congratulations to Fiona Chow, recipient of the Management Information Systems (MIS) Alumni Scholarship. The MIS Alumni Scholarship is an endowed scholarship created and funded by College of Business MIS graduates. Selection criteria include being an MIS major (or dual major) with a strong academic standing, a demonstrated commitment to the degree program, and professional communication skills.

"Being honored with this scholarship makes my final semesters at MTU much more meaningful. With the support of this scholarship and our alumni, I feel confident in my ability to fully focus on academics while giving back and making an impact through campus involvement," Chow says.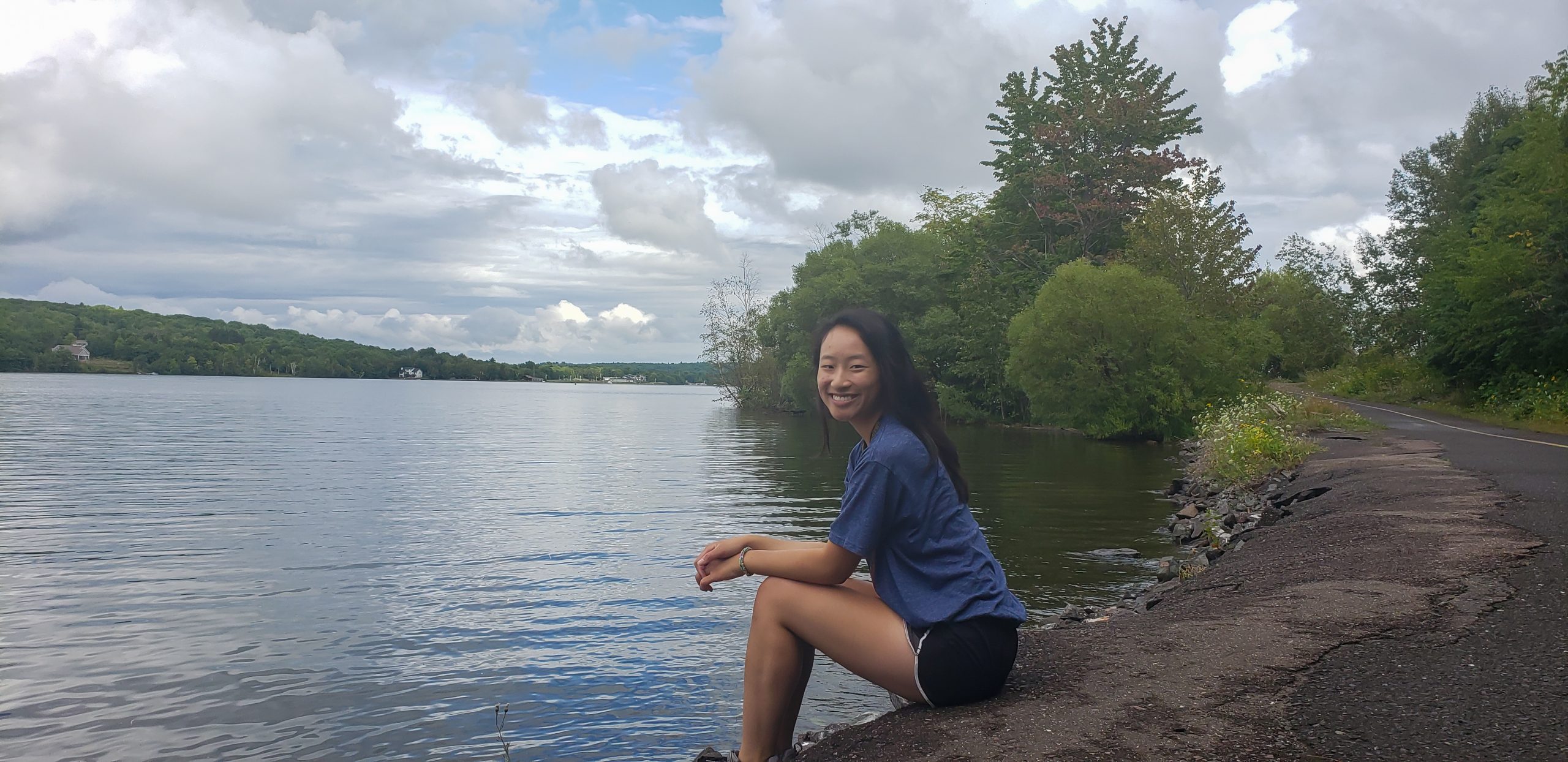 The fourth-year MIS student, who will graduate in December 2022, is interning this summer as a data engineer with Polaris, Inc. Chow is researching and integrating a new weather data source into the powersports leader's analytics database and creating an application to better understand supplier capacity information, while learning new programming languages including SQL and R.

Jeff Wall, associate professor of MIS, says that Chow is ambitious, focused, and driven—with a bright future ahead. Her career interests include data analytics, data science, brand management, entrepreneurship, and research and development. She says that she is a curious person who is interested in learning about ways to bring people and solutions together through technology.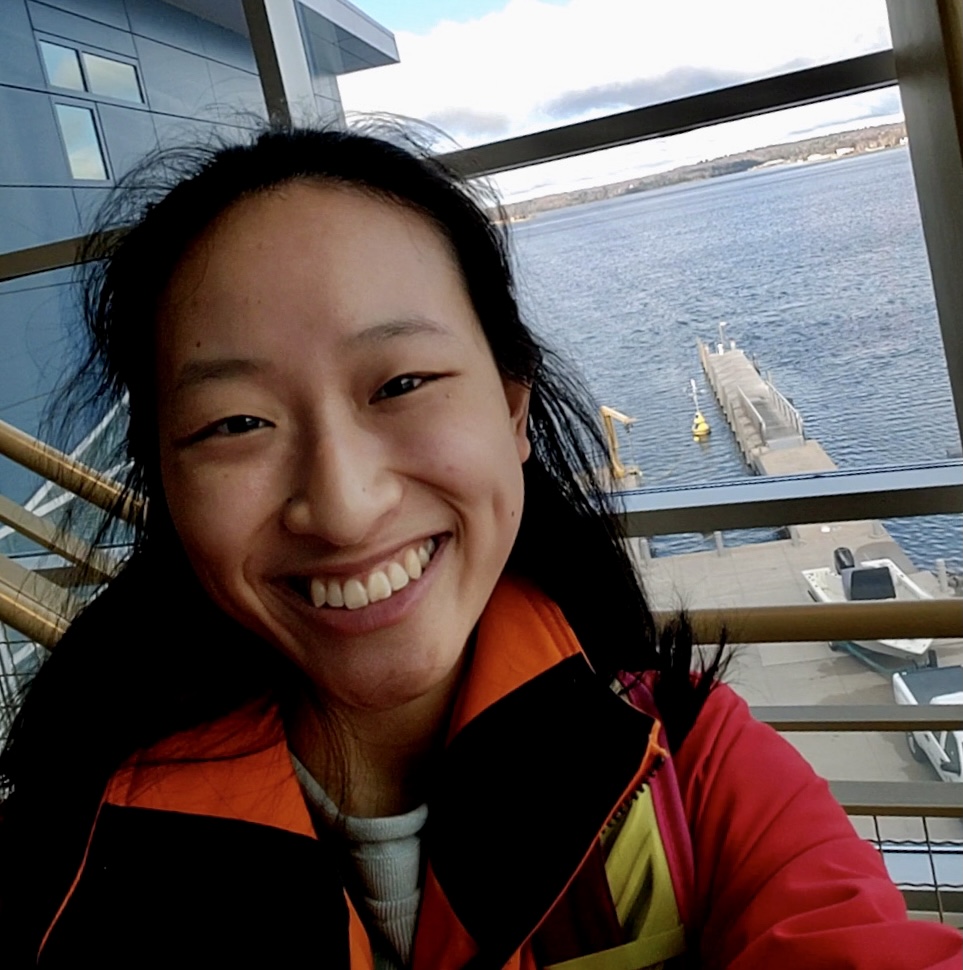 On-campus, Chow serves as project manager of SENSE Enterprise (Strategic Education Through Naval Systems Experiences). She is responsible for overall Enterprise strategy, leadership, direction, and growth. She is also an Orientation Team Leader, a founding member of the MTU Society of Asian Scientists and Engineers (SASE) chapter, a College of Business student ambassador, IRHC broomball player, and participant in swing club lessons and Ridge Roamer climbs.

About the College of Business
The Michigan Tech College of Business offers undergraduate majors in accounting, construction management, economics, engineering management, finance, management, management information systems, and marketing, as well as a general business option. Graduate degrees include the TechMBA®, a Master of Engineering Management, a Master of Science in Accounting, and a Master of Science in Applied Natural Resource Economics.