Enthusiastic, inspirational, and adaptable are how William Breffle's students describe the economics professor and are attributes they felt worthy of the 2020-21 Michigan Technological University College of Business Teacher of the Year honor.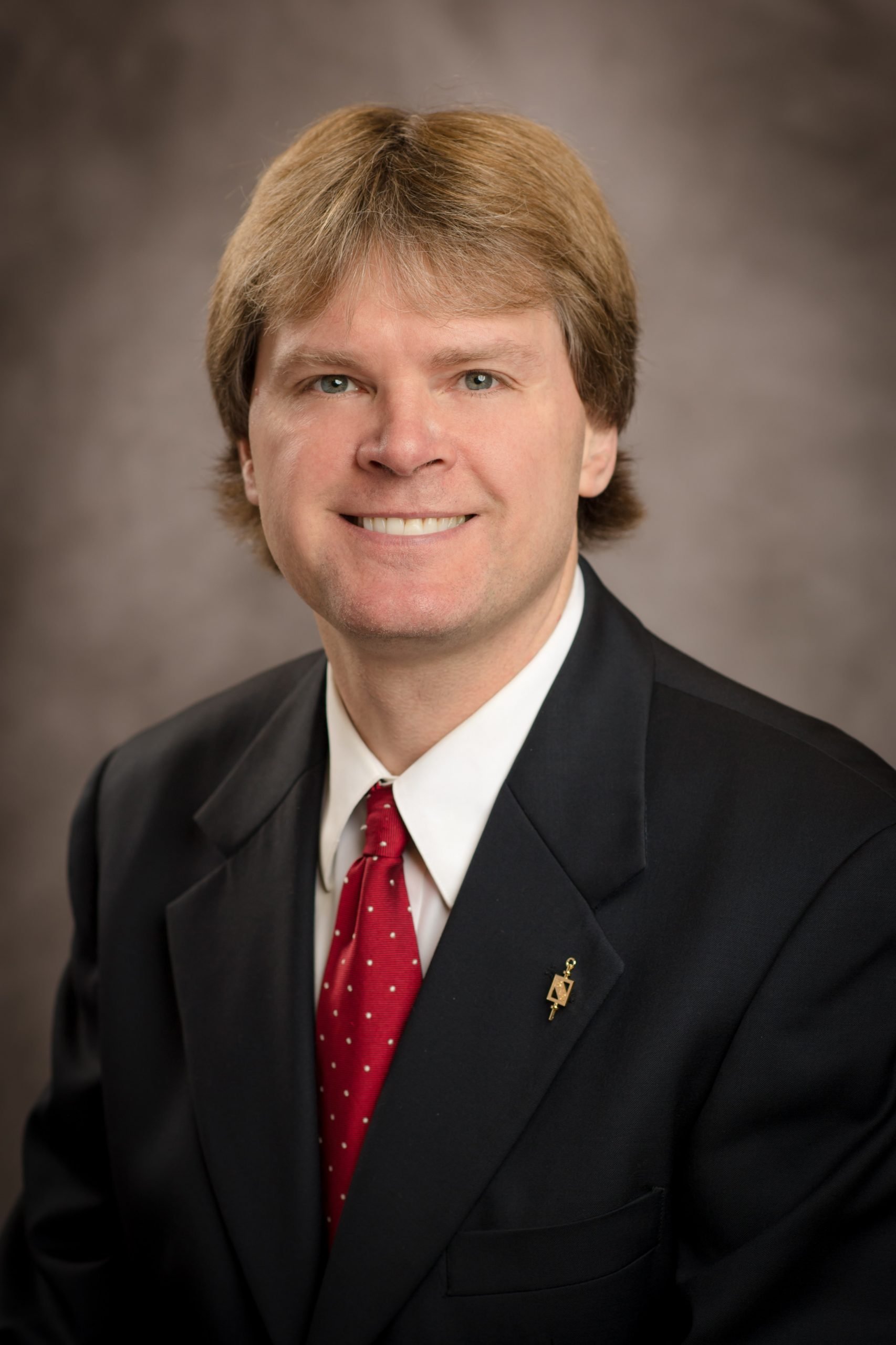 One student noted, "I have had Dr. Breffle for many courses. He cares about students, cares about the curriculum, and offers exquisite insight. The way he relates coursework to current events and trends is fantastic. He's the best professor I have had at Michigan Tech."

William "Bill" Breffle is an applied microeconomist specializing in environmental economics. Prior to joining Michigan Tech in 2007, he conducted economics research for Natural Resource Damage Assessments at Superfund sites.

Given the adaptations campus made during the pandemic, many of the undergraduate students who voted described Breffle's ability to maintain a high level of teaching both in-person and over digital platforms, with one student saying: "He's the best teacher I've had over Zoom. He always wants to lead students to the answer and loves class participation."

Another student confirmed: "Dr. Breffle shows up to every class ready to teach. His enthusiasm is infectious and gives students energy to participate in class. It is clear he has a deep understanding of the material he teaches."

Dean Johnson, dean of the College of Business, adds: "Dr. Breffle has consistently provided excellence in the classroom. We are pleased to be able to recognize him this year in the face of disruptions to the teaching environment."

Breffle has published more than 25 research papers and 20 technical reports. Two of his journal articles have been selected for the International Library of Environmental Economics and Policy book volumes as "important and influential essays." Another publication co-authored by Breffle is listed among the top 200 "most influential" research papers in the discipline of environmental and ecological economics.

His research focus is on the Great Lakes and their broader ecosystems that help shape the industries, recreation, and culture of the people who live near them. Breffle's work aids in the development of policy management tools that sustain and protect the environmental and human-use services provided by these critical resources. He frequently involves students in his research activities.
This is not the first time Breffle has been lauded for his teaching. In 2014, he was selected as the first-ever Props for Profs recipient. In 2015, Breffle was selected as a finalist for the campus-wide Distinguished Teaching Award—the University's highest teaching honor—and he was inducted into the Michigan Tech Academy of Teaching Excellence. In 2018, Breffle was inducted by the College of Business into the business honor society Beta Gamma Sigma.

About the College of Business
The Michigan Tech College of Business offers undergraduate majors in accounting, construction management, economics, engineering management, finance, management, management information systems, and marketing, as well as a general business option. Graduate degrees include the TechMBA®, a Master of Engineering Management, a Master of Science in Accounting, and a Master of Science in Applied Natural Resource Economics.