Category Archives: Internships and Co-ops
When first-year business students pair with returning student scholars, the result is peer-to-peer mentoring, networking, and scholarship and career opportunities.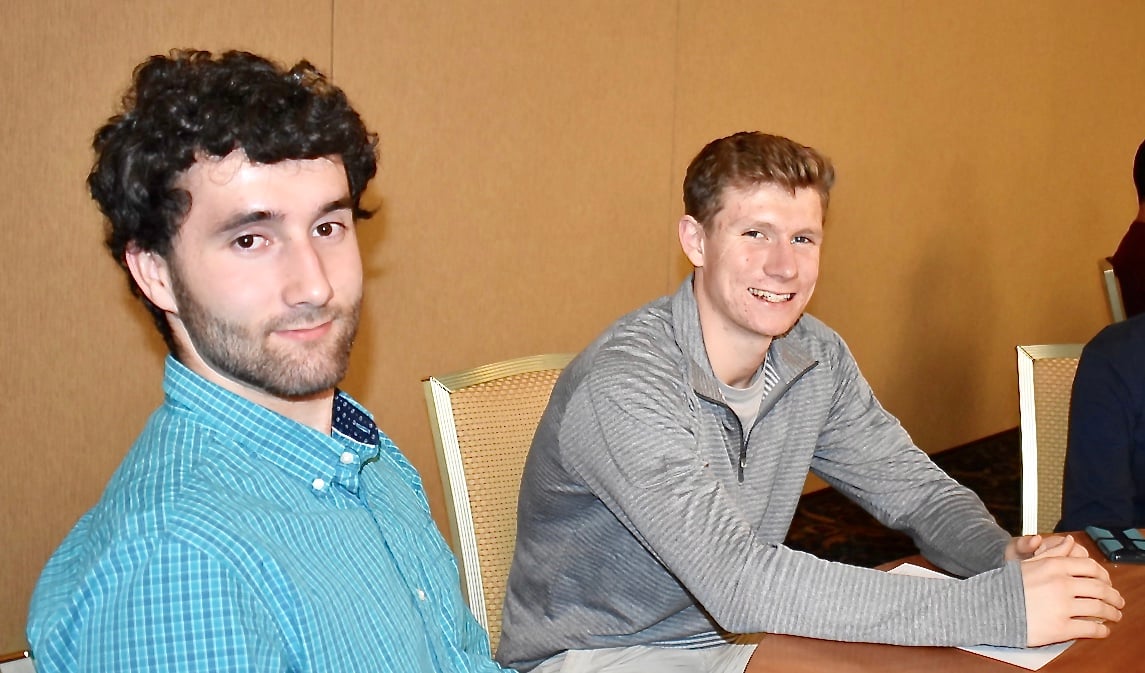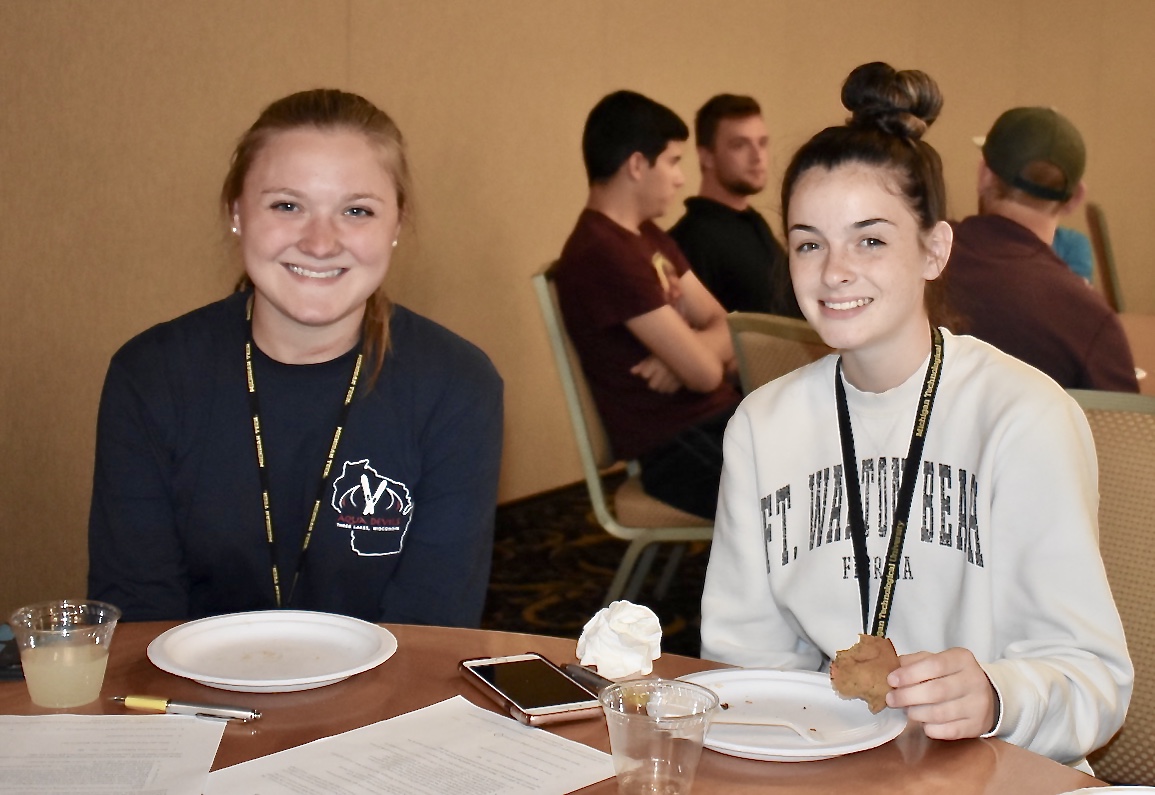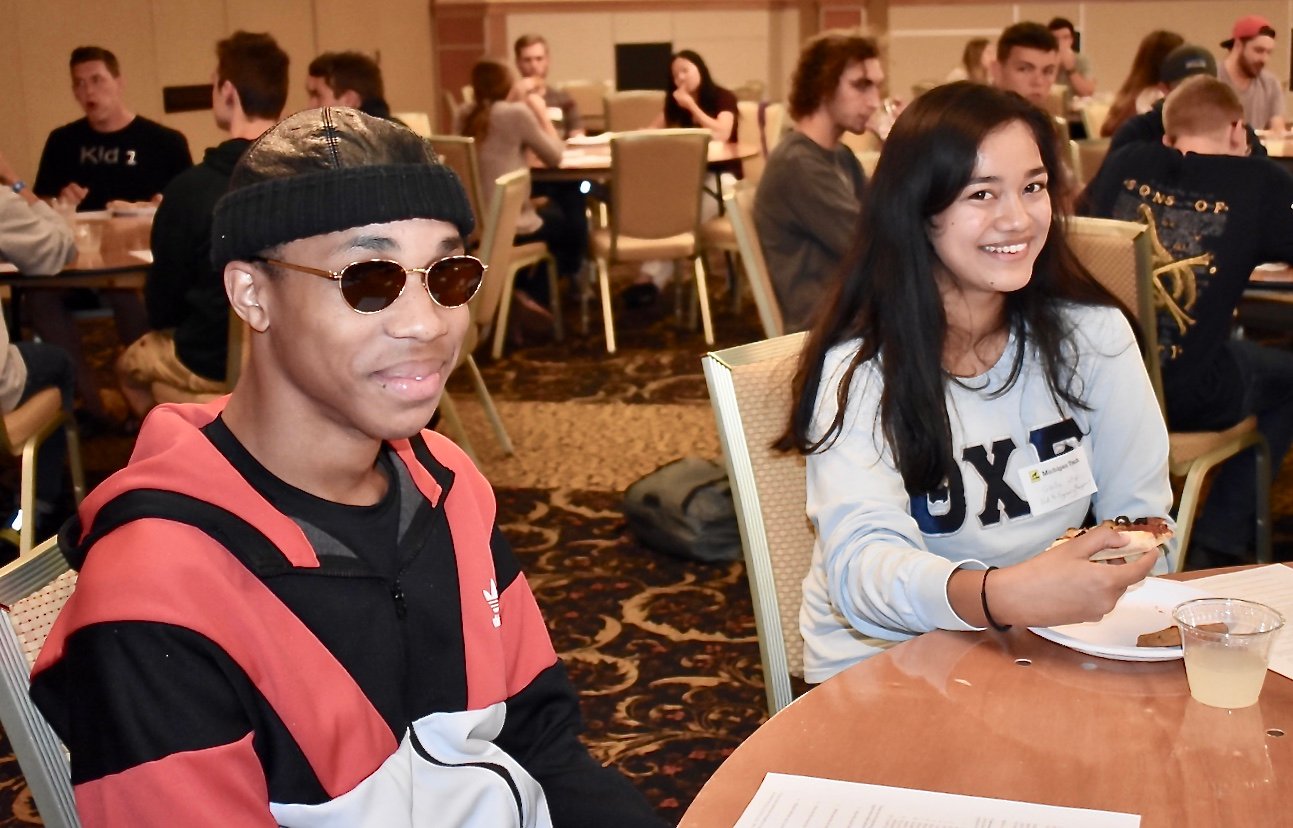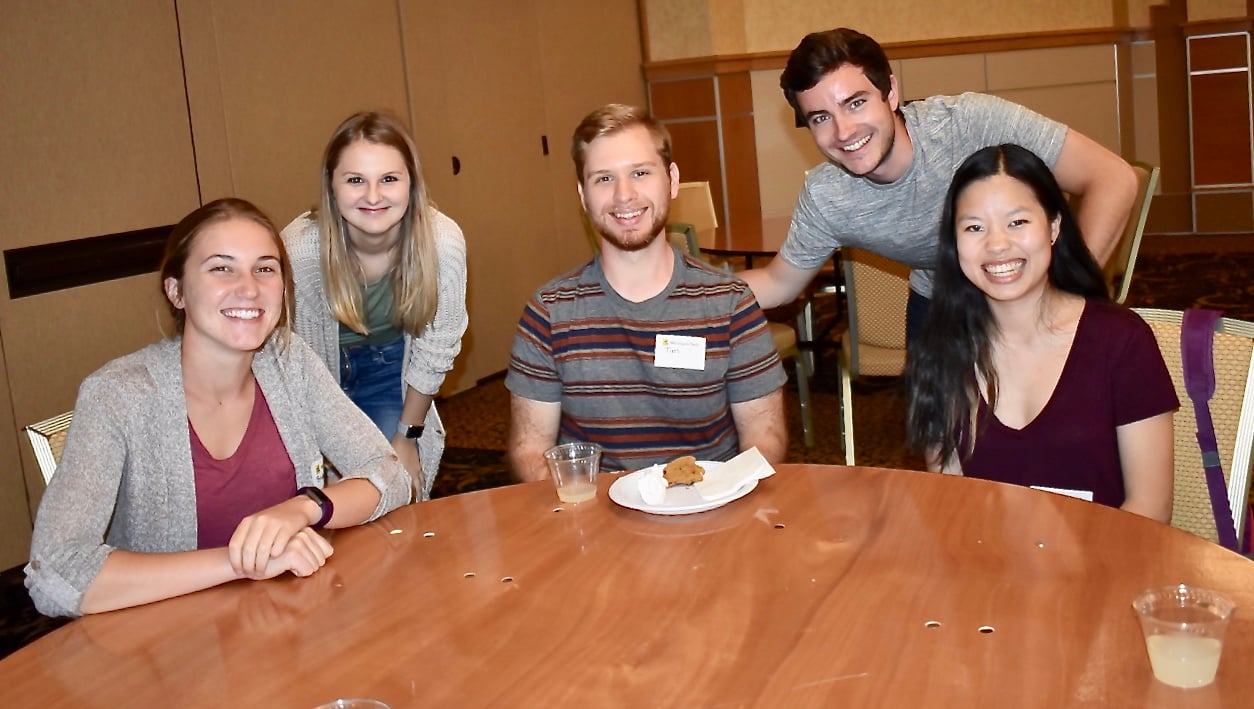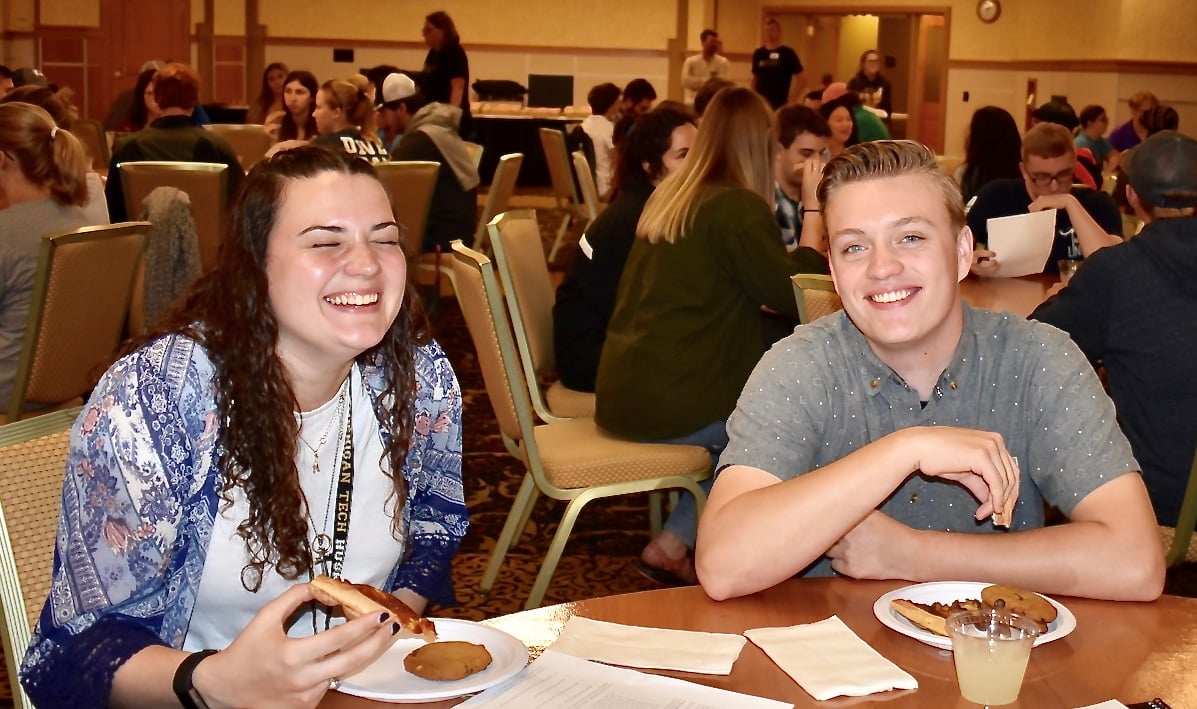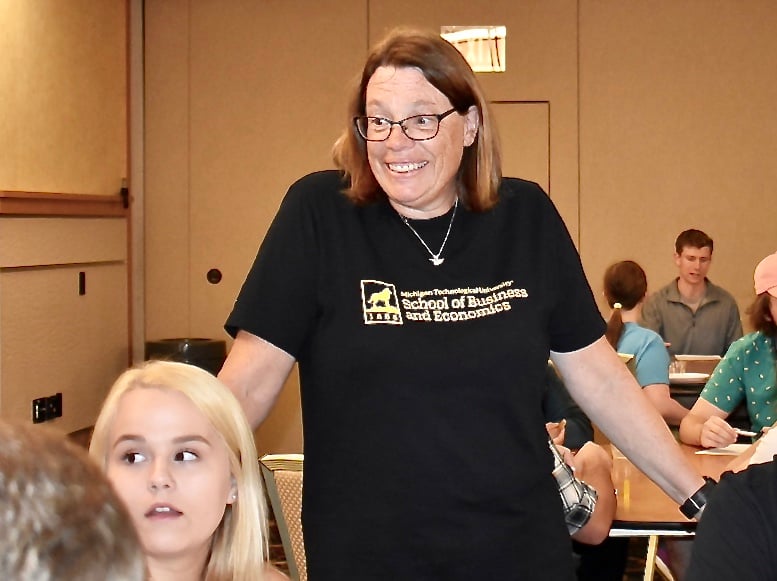 ---
Supply Chain and Operations Management
major, Rachel Chard '18, interned with L'Oreal USA this summer. The cosmetics group operates in more than 140 countries, providing hair care, skin care, and makeup through a portfolio of 34 brands including Maybelline, L'Oreal Paris, Urban Decay, and Garnier.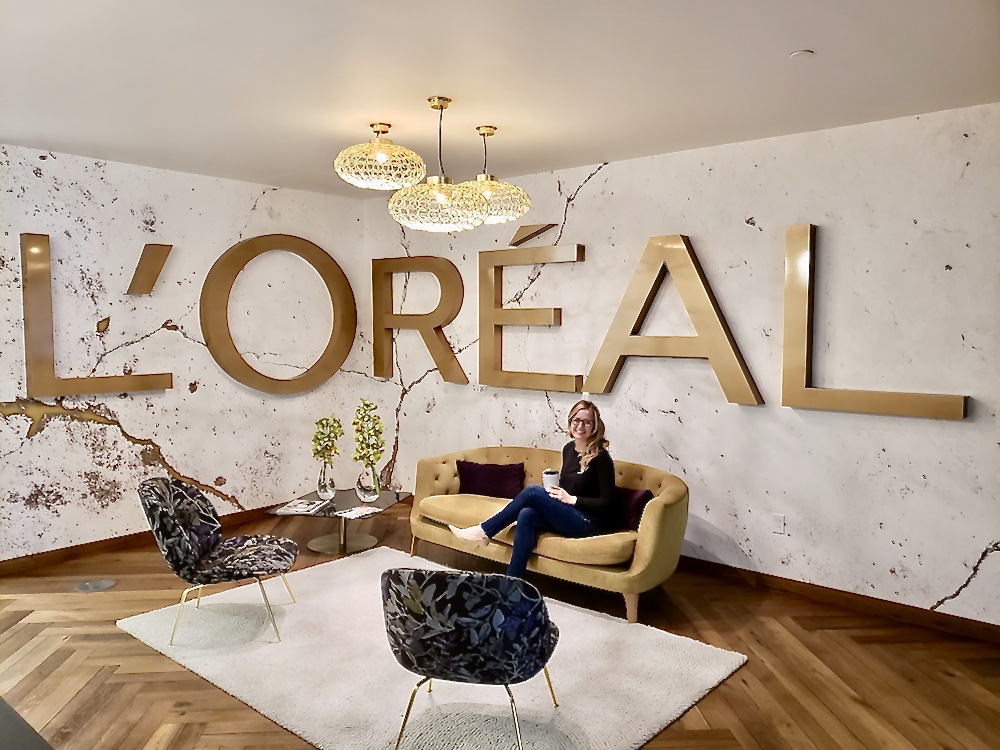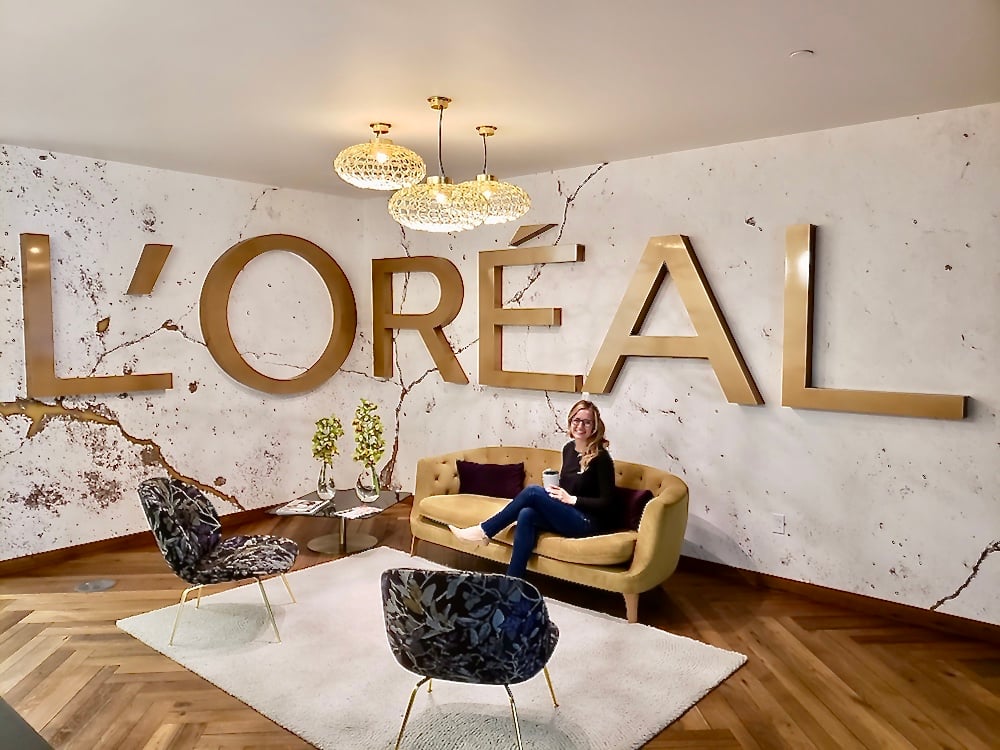 ---
Fourth-year management major (supply chain and operations management concentration) Jackson Pundt is interning with the Canadian National Railway this summer. His classes in the Michigan Tech School of Business and Economics help him add value to the company while navigating corporate culture.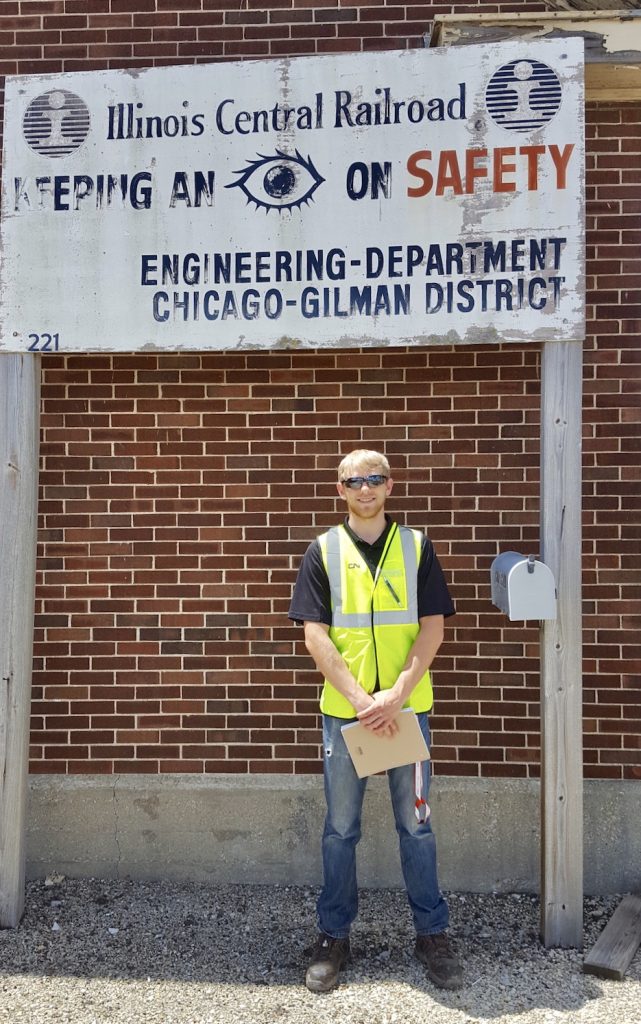 ---
Josephine Amponsem, a master's student in Applied Natural Resource Economics in the School of Business and Economics at Michigan Tech, is working alongside Emanuel Oliveira, assistant professor of economics, building a socioeconomic database with more than one million observations on factors impacting entrepreneurship. In addition to collating and cleaning data, Amponsem is using Stata, an econometric software for analyzing huge amounts of economic data.
Amponsem is also gaining hands-on experience working with Latika Gupta, assistant professor of economics, collecting and mapping data on energy efficiency in the steel industry. "We ask ourselves what is the data telling us, and how can it be used to make economic decisions," Amponsem says.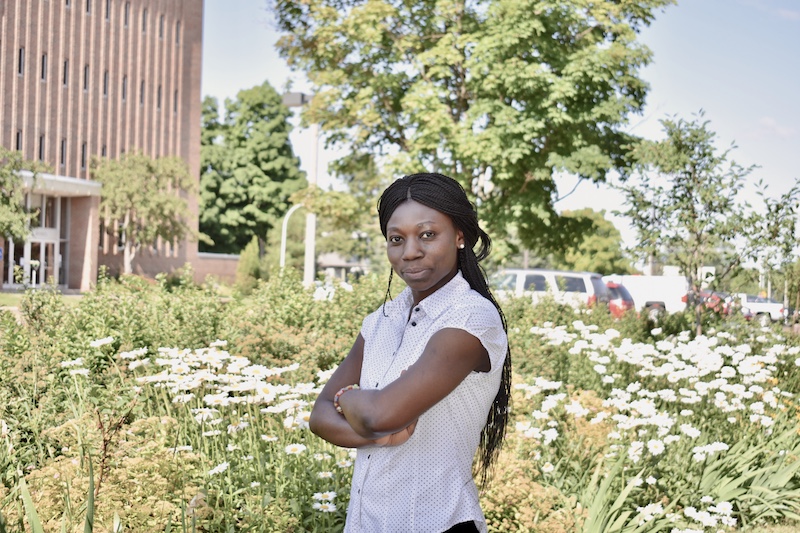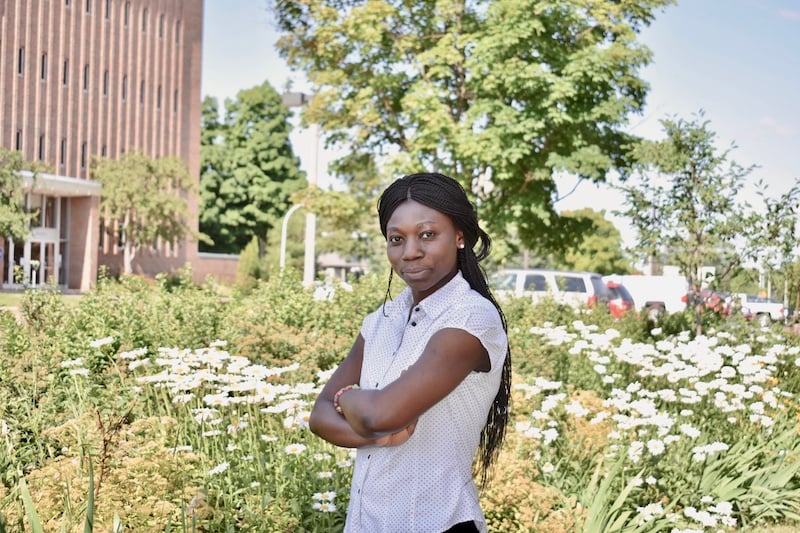 ---
Tim Bart, a fourth-year engineering management major in the Michigan Tech School of Business and Economics, is interning with Detroit Diesel this summer. Detroit Diesel is an American diesel engine manufacturer headquartered in Detroit, Michigan. Tim supports their quality assurance efforts, utilizing his unique blend of hands-on engineering and management skills.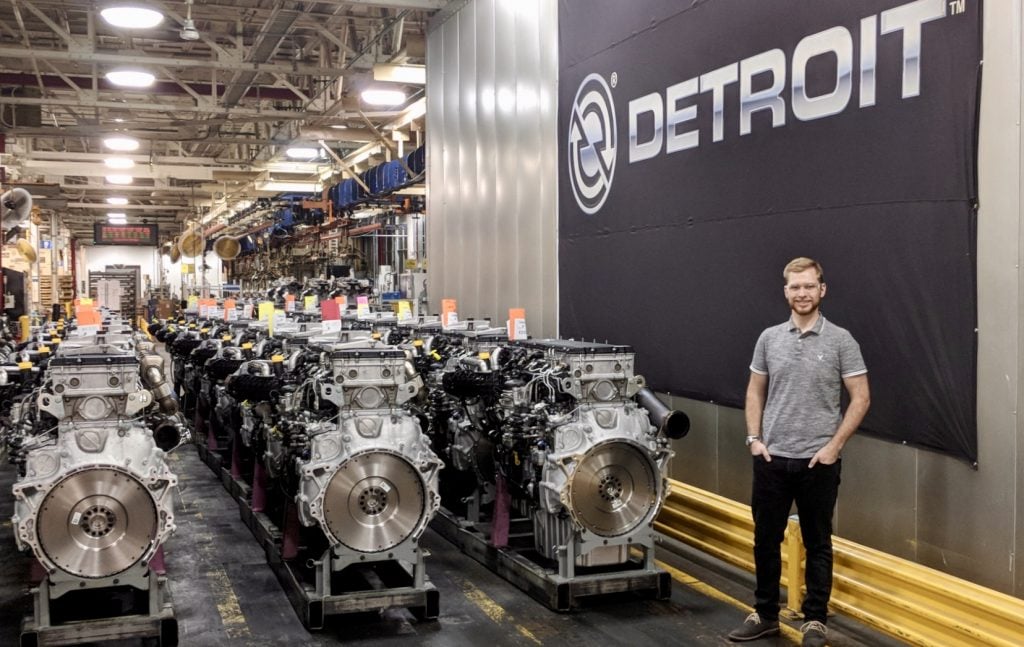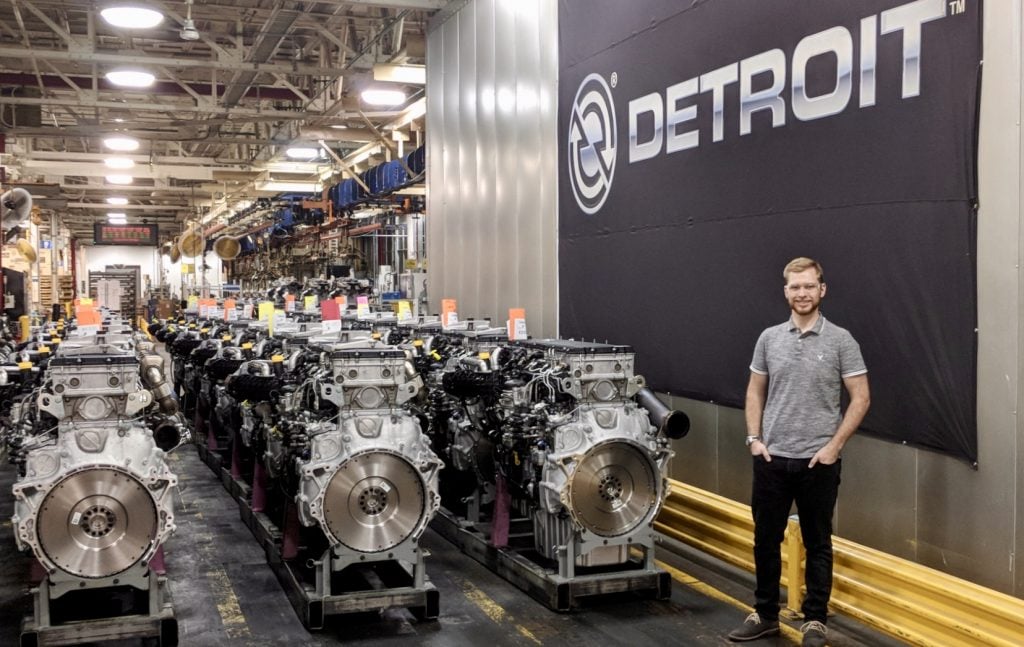 ---