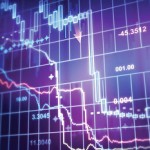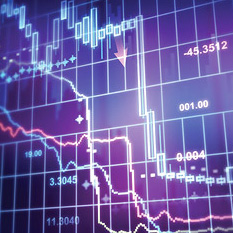 Senior finance students, Eric Tangko and Ed Drouillard, in the School of Business and Economics at Michigan Tech were selected to receive 2009-2010 LSGI Mentoring Work-Study grants. The LSGI grant is awarded to students who display excellent academic achievement and demonstrate high moral and ethical characteristics.LSGI Advisors Inc. is a Texas corporation that acts as general partner for the LSGI Technology Venture Fund L.P., a private mutual fund for SEC accredited investors.
LSGI serves as an advisor to the Michigan Tech Applied Portfolio Management Program, overseeing finance students responsible for managing $1 million of the University's endowment. They also instruct oil & gas and environmental law programs at Southern Methodist University School of Law in Dallas, Texas.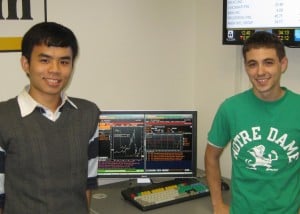 Announcement featured in Yahoo! Finance.
More about LSGI Technology Venture Fund L.P.