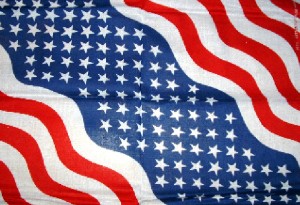 Michigan Tech has instituted a new fellowship program for graduate students who have served in the Peace Corps, AmeriCorps or the military.
In its first semester of operation, the National Service Graduate Fellowship covers as much as 30 percent of tuition, but its benefits extend beyond financial assistance.
Read the complete story in Tech Today.
If you have questions about this fellowship or want to discuss your opportunities further, contact the Director of Graduate Business Programs by calling 906-487-3055 or by emailing mba@mtu.edu.