The 9th Annual D80 Conference, Making Connections: The Past, Present and Future of Design, was held Saturday in the Dow Building.
As a dialog and celebration of student efforts to solve issues that confront the world's poorest 80 percent, this year's conference featured presentations by the following: Pavlis Institute, Engineers Without Borders, Peace Corps Master's International, Efficiency through Engineering and Construction Enterprise and International Senior Design. In addition, a faculty panel discussed the history of appropriate technology and design.
View Pictures of the 2015 D80 Conference on Flickr Photo Gallery
Welcome: Dr. Lorelle Meadows, Dean, Pavlis Honors College

Into India 2015 (J. Barker, S. Curtis, J. Cavins, E. Fernandez, Pavlis)

Quebrada Pastor Water Distribution System (D. Benoy, C. Carbary, A. Crispo, M. Ziols, iDesign)
Water Supply for Guatemalan Communities (R. Dougherty, EWB)

Water Sources in Valle Escondido, Panama (K. Blodgett, H. Henderson, K. Jung, D. Oldani, iDesign)

Our Experiences in Ghana and Tanzania (M. Cromie, J. Seaser, Pavlis)
Bridge Design for Quebrada Caracol, Panama (S. Lopez, J. Mathieu,, A. Romenesko, J. Schmitt, Y. Zeng, iDesign)
Houghton County Energy Efficiency Team (K. Abbott, L. Artman, ECET)

Keynote Panel: How Does Change Happen? Cases in Technology and Design

Sarah Fayen Scarlett – Introduction
Jonathan Robins – "175 years of Appropriate Technology: The West African oil palm industry in historical perspective"
Steve Walton – "The Rise and Fall of Appropriate Technology? How the social impacts the technical"
Laura Walikainen Rouleau – "Designing a Public Privacy: The Social and Cultural Construction of Public Restrooms in the United States"
Kari Henquinet – Comments and Q/A

Clean Water for Quebrada Caracol, Panama (M. Cherng, N. Rademacher, S. Stoolmiller, iDesign)

Water Supply in Quebrada Pinzón, Panama (J. Mack, R. Sachar, S. Thakur, N. Wienold, iDesign)
Workshop: Drill, Baby, Drill: Water Wells in Developing Contexts (E. Kunik, A. Wohlgemuth, PCMI)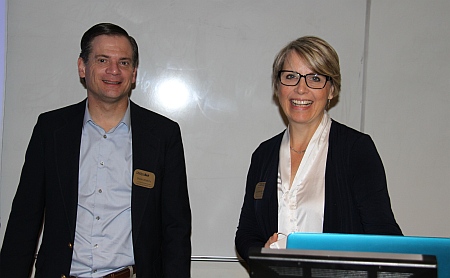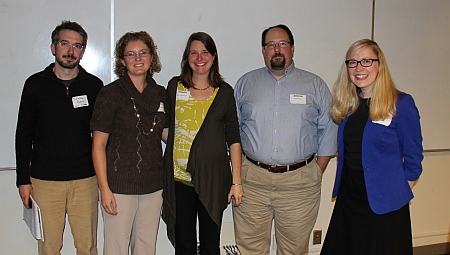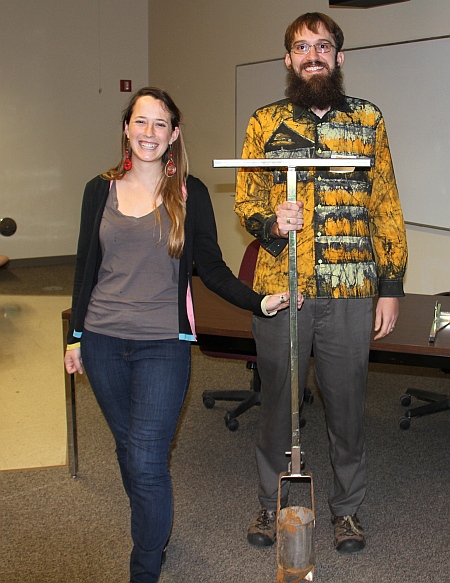 View Pictures of the 2015 D80 Conference on Flickr Photo Gallery
Videos of the 2015 D80 Conference
Visit online more information.
An archive of past D80 Conferences
2014