---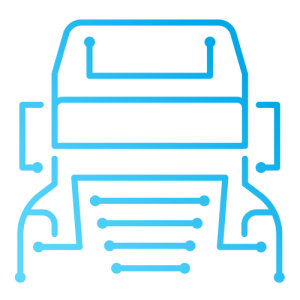 Daimler Truck North America is hosting a hackathon this fall, with prizes up to $15,000.
The Connectivity Services Group Hackathon takes place November 4-6, 2022, with a hybrid format that allows participants to choose either to attend in person, at Daimler Truck's HQ in Portland, Oregon, or virtually.
The competition's challenge is connectivity-themed and the ideation phase is now open. Interested participants can submit their idea proposals through the event's portal.
More information, including the Hackathon challenge guidelines and the Frequently Asked Questions section, can be found on the event portal.
If you have any additional questions, please email CSG.Hackathon@DaimlerTruck.com.