---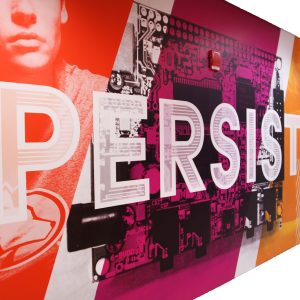 The College of Computing is seeking students willing to be photographed in the halls of Rekhi Hall on October 20, 2022, from 3-5 p.m. The photos will be used to show off the new wall art, and our students and faculty, on College of Computing websites and other College marketing materials.
Please email Karen Johnson (karenjoh@mtu.edu) if you're willing and available on October 20, 3-5 p.m.
ALL Computing majors and levels are welcome. Wear your College of Computing/Michigan Tech gear!
Thank you!!
Thank you!!