---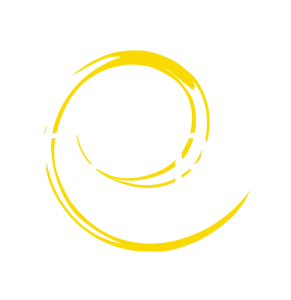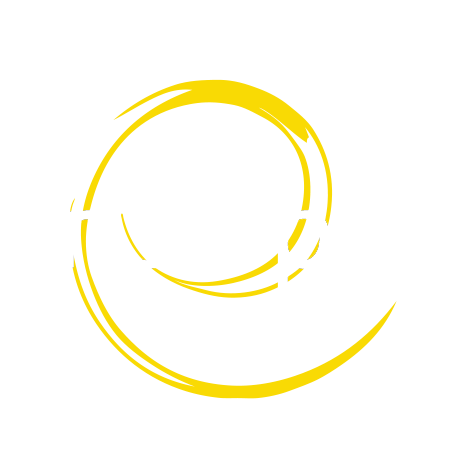 Get Ready for Design Expo 2023 — please save the date! Michigan Tech's 23rd Design Expo will be held on April 18 from 10 a.m. to 2 p.m. This year's event will be spread across the first floor of the Van Pelt and Opie Library and the MUB Ballroom.
Design Expo is an annual event that highlights hands-on, discovery-based learning with a showcase of Enterprise and Senior Design/Capstone team projects from all across the Michigan Tech campus. That means teams from the College of Business, College of Sciences and Arts, College of Forest Resources and Environmental Science, and the College of Engineering. Student teams can register starting Wednesday (Nov. 9) at mtu.edu/expo.
Design Expo Showcase
More than a thousand students will showcase their work and compete for awards. A panel of judges, made up of distinguished corporate representatives, alumni, community members and Michigan Tech faculty and staff, will view and critique project videos created by each team, then come to the Design Expo Showcase to meet the teams and ask questions live and in person.
Sign Up To Be a Judge
We welcome individuals from various professions, disciplines and backgrounds to serve as distinguished judges. In-person judging at the Van Pelt and Opie Library on the day of the event usually takes about an hour, depending on the number of volunteers. Prior to the event on April 18, judges will gain access to a digital gallery of student-created videos in order to preview the videos prior to judging.
Design Expo Social Hour and Awards Ceremony
After judging concludes at 2 p.m., April 18, everyone's invited to a social hour at the Rozsa Center for the Performing Arts starting at 2:30 p.m., with light refreshments, entertainment, and door prizes. Then, at 3:30 p.m., we will begin the Design Expo Awards Ceremony, where student teams will be recognized — and more than $3,000 in cash will be awarded.
All Design Expo events are free and open to the public. We encourage everyone to help us celebrate our students and their achievements!
Design Expo is hosted by the Enterprise Program and the College of Engineering. Check out team project videos from past years in the Design Expo 2022 video gallery at mtu.edu/expo.