---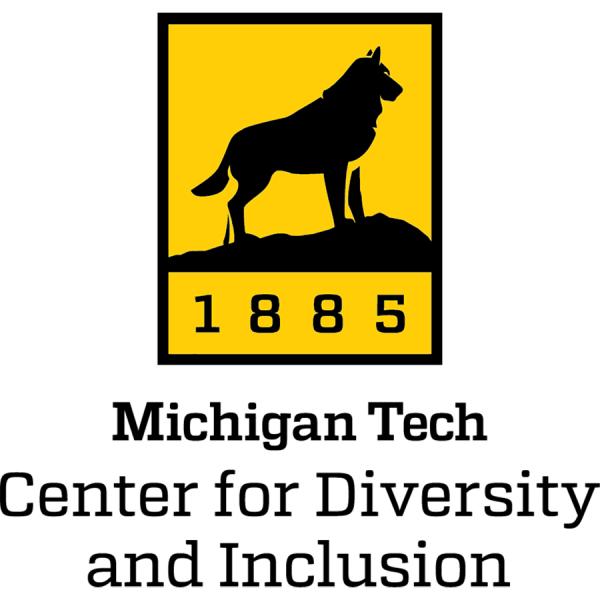 The Center for Diversity and Inclusion (CDI) and Michigan Tech chapter of the National Society of Black Engineers (NSBE) are proud to announce the events for the 34th Annual Martin Luther King Jr. Day (MLK Day) Celebration on Monday (Jan. 16).
The following events will take place throughout the day Monday:
Student Poster Workshop and Art Exhibit
The CDI hosted a poster-making session for students on Wednesday (Jan. 11) and will showcase their work in the Van Pelt and Opie Library Reading Room. This year, all students are invited to create a digital or physical art poster to be displayed in the exhibit in honor of King's life and legacy. The exhibit will run until Jan. 23, and will also feature an interactive "I have a dream" poster, as well as a dedicated letter-writing service space for students. Anytime during the exhibit, students can stop by and write letters to a local community organization or Letters of Love, a nonprofit organization that provides support for families who have been displaced by the turmoil in Ukraine.

Student Service Project
Monday morning will begin in the spirit of service, as Michigan Tech students read books about King's life and legacy in our local schools.

Interfaith Prayer Vigil — Noon, Library East Reading Room
At noon, the Van Pelt and Opie Library will host an Interfaith Vigil and Reflection where our religious communities on campus will read excerpts from King's works. Following the event, we are inviting the campus community to gather at the Husky Statue at 1 p.m. for a peace march across campus.

MLK Banquet — 5:30 p.m., Rozsa Center Lobby
We will end the day with the MLK Banquet in the Rozsa Center Lobby beginning at 5:30 p.m. Our keynote speaker is notable alum Tayloria Adams, assistant professor of chemical engineering at the University of California at Irvine. In 2014, she became the first African American woman to obtain a Ph.D. in Chemical Engineering at Michigan Tech.

Space is limited for the MLK Banquet. Register for a seat if you have not already requested one within your department. Once all seats have been filled, an email will go out to confirm attendance and provide instructions for the banquet.
For more information, please email the CDI at cdi@mtu.edu.
This program is partially sponsored by the Visiting Professor Program, which is funded by a grant to the Office of the Provost from the state of Michigan's King-Chávez-Parks Initiative.