2017 Green Film Series Schedule
FREE films promoting sustainability & environmental awareness!
Enjoy refreshments and facilitated discussion
Bring Your Own Mug!
The films begin at 7 p.m. with a discussion facilitated by Roman Sidortsov (SS) to follow. Coffee and dessert will be served.
There is no admission but a $3 donation is suggested.
Thursday, January 19 @ 7:00 PM, Hesterberg Hall, Forestry Building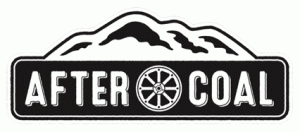 After Coal (60 min)
Describes building a new future in the coalfields of central Appalachia and Wales. Welsh coalfields were shut down in the 1980s, eliminating more than 20,000 jobs while Appalachian coalfields lost 20,000+ jobs from 1994 -2014. Both regions have survived disasters associated with mining production & waste disposal, and each has explored strategies for remembering the past while looking to the future. What lessons does this film have for us?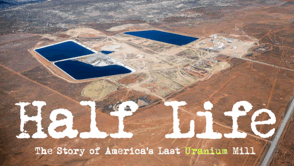 Half Life (12 min)
Describes the Ute tribe's concern that toxic and radioactive contamination from the White Mesa Mill in SE Utah threatens their water supply and way of life. Why is this a common outcome of so many mines and/or mineral processing facilities? How can we change the ending?
Facilitator: Roman Sidortsov, Energy Policy, Department of Social Sciences, Michigan Tech
His research focuses on legal and policy issues related to the development of sustainable energy systems, energy security and justice, comparative and international energy law and policy, energy geopolitics, risk governance, and Arctic oil and gas.