All posts by asfisher
From:Inside Higher Ed
By: John Warner

---
From:The Chronicle Of Higher Education
By: James M. Lang

---
 James is a bioinformatics student. He was originally a biomedical engineering student until he switched majors over the summer. He has worked at the Jackson CTL for 1 year and also works as the business manager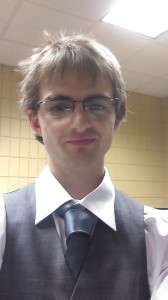 of the Lode student newspaper. Outside of Michigan Tech, James doesn't do much professionally. In his spare time James enjoys catching up with the fam, playing board games & video games with friends, biking and other outdoor activities, playing guitar, and binging on Netflix.
---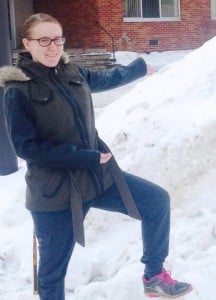 Sarah is working to achieve a Computer Network and System Administration major
with a Psychology minor.  She has been working for the Center for Teaching and
Learning for a year.  Outside of education Sarah likes hanging out with friends, fixing
computers, and walking dogs.  She is a member of Intervarsity, National Leading
Scholars Social Planning Committee and volunteers at her church.
---
A great article on why the ideas behind why the policies are in place must be discussed with the students so they understand why the policies are in place.
---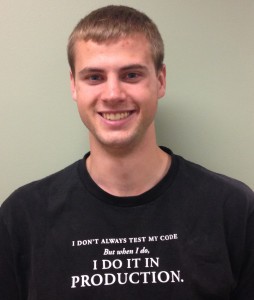 Jason is an Electrical and Computer and Engineering major. He has been working for the Jackson CTL for about half a year now. His Hobbies include watching soccer, playing board game and playing video games in his spare time.
---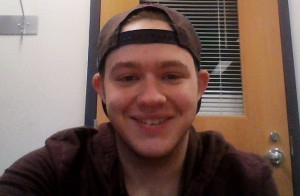 Andrew is a Computer Engineering student. Outside of classes and the CTL Andrew likes to read, watch movies, go into Houghton and play video games with friends.
---