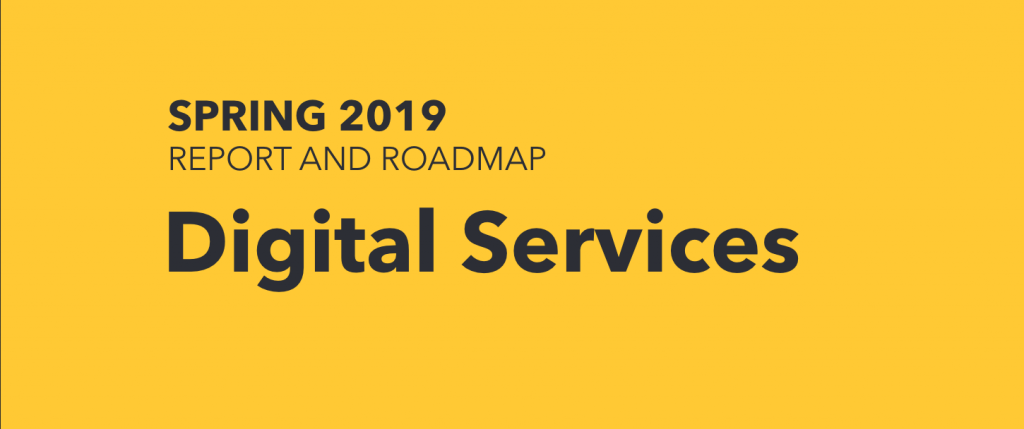 I'm very excited to share our first ever Digital Services Report and Roadmap. Using this format, it is my plan to share two flavors of information with our campus collaborators:
A look back at work completed over the previous semester: sharing completed projects and initiatives, relevant analytics, and successes
A roadmap showing what we plan on working on for the upcoming semester
Looking backwards allows us to share our work and inform campus of what we've done. Our partners may find inspiration from a project we have previously completed. And it may become more evident why we may have had to turn down other project requests.
Looking forwards helps us to provide transparency of our plans and goals. Our future work will always relate to UMC's mission and focus and I invite campus to reach out and suggest ways to plug into our projects and initiatives.
I'm excited to produce this document each semester and see it evolve over time and I welcome feedback from our campus community. Thank you all for working with us.
Joel C. Vertin
Director of Digital Services
jcvertin@mtu.edu