One of the most quintessential aspects of continuous improvement is that there will always be something one can do to reduce waste and no virus can change that. While Michigan Tech's classes moved online, so did our Office of Continuous Improvement. Our offices may have taken the form of our personal computer desks and nobody can tell if you are wearing pajama pants, but lean principles are still being applied as there are always problems that can be fixed and improved. Thanks to Zoom, kaizen events can continue and uphold our mission of providing a Lean culture to the university.

While some events have been put on hold for the time being, the Office of Continuous Improvement is still proud to be helping coordinate with almost two dozen kaizen events to bring out the best environment that Tech can be. If you have a problem that you think could be solved or an inefficiency to squash, the Office of Continuous Improvement would love to be a tool in your repertoire and assist you in accomplishing your summer goals!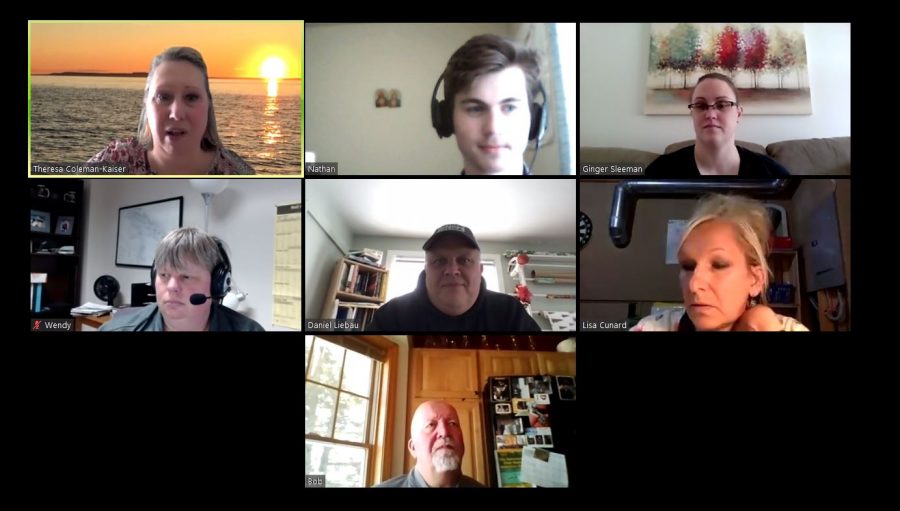 Outside of Kaizen events, the Office of Continuous Improvement also has many tools that can be implemented to improve work, such as an assortment of visual tools and templates to help you maximize your efficiency and reduce waste at home, work, anywhere! With all the time being spent at quarantine, wouldn't it be great to go through a 5S organization to achieve a tidy and clean home or work environment? We all have plenty of time to spend, let's make the most of it!
If you would like more information regarding Lean and how it can help you with your job or education, please feel free to reach out to improvement@mtu.edu.