This week's theme for National Cyber Security Awareness Month is "Educating for a Career in Cyber Security." We wanted to take this opportunity to acknowledge and highlight Michigan Tech Alumni who have gone on to focus their careers in Cyber Security.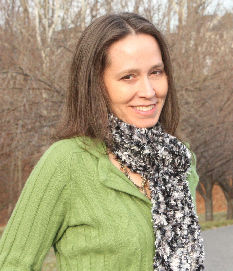 Carolyn Rowland graduated in 1992 with a BS in Scientific and Technical Communications / CS option. She spent a few years working in the Metallurgical and Materials Engineering Department at Michigan Tech as a Unix System Administrator until she moved to Maryland to work at NIST as a Unix System Administrator with a focus on IT security. She has since become the IT Security Officer for the Engineering Laboratory at NIST while also leading a team of system administrators and software developers who specialize in software and systems security. She is also President of the Board of Directors for USENIX, which organizes two security-focused conferences annually: USENIX Security (research and academia) and Enigma (industry).
---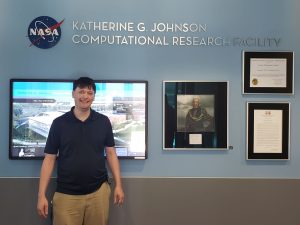 Jon Welters graduated from the Computer Networking and Systems Administration program in 2010. His senior project was analyzing virtualization technologies. While attending Michigan Tech, Jon took part in internships at both NASA and Los Alamos National Laboratory. After spending several years as a government contractor supporting digital forensics and incident response, Jon now serves as the Deputy Chief Information Security Officer at NASA Langley Research Center.
---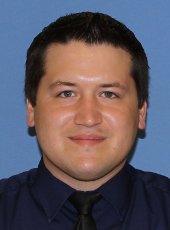 Justin Store graduated from the Computer Networking and System Administration program in 2011. His senior project involved studying mobile device security, ethical hacking, and penetration testing. After spending several years performing network and system administration, security auditing, and security consulting for Upper Peninsula credit unions, he now works for Michigan Tech as an IT Security Architect where he focuses on security engineering, auditing security controls, incident response, and forensics.