Archives—December 2009
---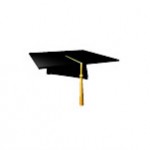 • View the news article
The Graduate School has awarded its Finishing Fellowships for fall 2009. Among the PhD candidates that have received a one-time award is Madhana Sunder, Materials Science and Engineering.
---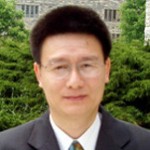 Yu Wang (MSE/IEM) has received $69,008 from the National Science Foundation for the first increment of a potential two-year, $207,008 project, "Computational Study for Optimizating Microstructures and Properties of Polymer-Matrix Magnetostrictive Composite Materials."
---
---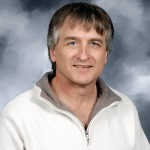 • View the news article
Staff Council has announced the recipients of its annual Making a Difference Awards, which honor staff members who have excelled in a variety of categories. Engineer/Scientist Ed Laitila, materials science and engineering, was nominated for the Creating Connections Award. In its nomination, the MSE Professional Development Committee praised Laitila for his initiative to overhaul the department website, gearing it toward outreach and recruitment by creating online modules that offer virtual experiments to web users.
---