"And so with the sunshine and the great bursts of leaves growing on the trees, just as things grow in the fast movies, I had that familiar conviction that life was beginning over again with the summer."

– F. Scott Fitzgerald
---
Update Memorial Union Building
Update from the Memorial Union: The Memorial Union is currently closed and will tentatively reopen in late August.  If you have any questions while the Memorial Union is closed, please email Daryl Matthews at djmatthe@mtu.edu
---
Get Involved, Give Back, Serve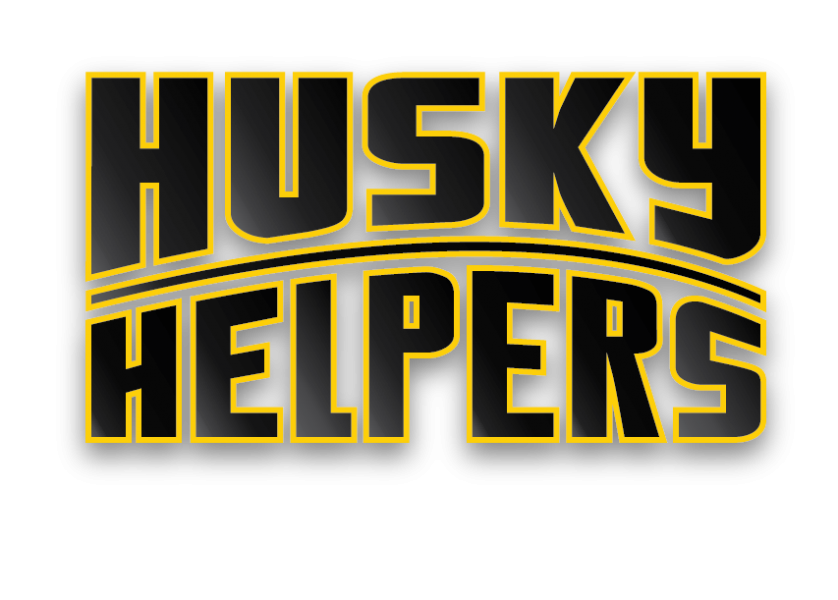 As our Husky family finds itself spread across the world this Spring, we have come to realize now more than ever the importance of continual dedication to civic engagement and service. 
Thus, we encourage each of you to get involved by finding opportunities to serve!  Even though we cannot always volunteer together, there are many ways to give back. We have compiled a list of opportunities that most anyone can pursue regardless of geographic location.  You can also sign up for our volunteer newsletter here. To all of you that volunteer your time and talents – YOU are our Husky Helpers! We appreciate all that you do.
---
Get Moving Copper Country
---
Huskies Fit Online
Huskies fit is now offering some classes online!  Check out their Facebook for more information
Visit their Facebook page for more information
---
MTU SDH Event: The Keweenaw's First Waste Reduction Drive
The Keweenaw's First Waste Reduction Drive has officially been rescheduled!
Drive Date: Saturday, June 27th from 9am – 5pm in Fisher Hall
Please continue collecting these items for the drive: foil-lined granola/energy bar wrappers, batteries, plastic caps and rings, Styrofoam and cardboard egg cartons, and any plastic bag containing a recycling number.  If you are no longer able to hold on to your items or you will not be in the Keweenaw on the day of the drive, please contact sdh@mtu.edu and we will work with you to take your items off your hands.
How much WASTE can we SAVE from the landfill as a COMMUNITY?