---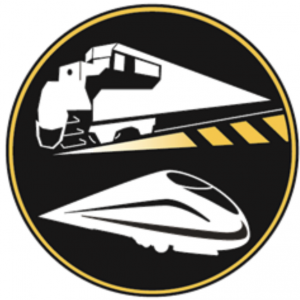 Free money for first-year students! Well, almost free.
A $500 Michigan Tech Rail Transportation Program First Year Scholarship is open to all majors. Up to four scholarships will be awarded, and the scholarship.
Find details here. The deadline to apply is September 30, 2022.
Questions? Contact David Nelson at dannelso@mtu.edu or Pasi Lautala at ptlautal@mtu.edu.