---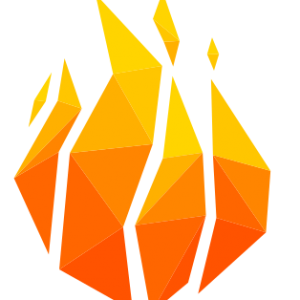 The Robotics Systems Enterprise (RSE) will present an info session on Thursday, October 27, 2022, at 6:00 pm in EERC 809. The session will give a broad overview of the RSE enterprise and discuss current projects and teams.
The Robotic Systems Enterprise at Michigan Tech is an industry-driven enterprise that focuses on solving real-world industrial and engineering problems. Our goal is for members to gain industry knowledge, interdisciplinary teamwork, and communication skills. From developing sensor systems for autonomous vehicles to designing field research robots that navigate the Tech Trails, RSE projects span a wide variety of interests. If you are interested, come down to our information session!
For more information about the RSE, current projects, and how to apply, please see the flyer below. If you can't make it to the info session and/or would like to join our email interest list, please complete this form.