---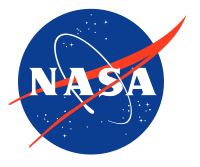 NASA Pathway Internships are open for application from February 6-10, 2023.
The Pathways Internship Program prepares students for a career at NASA and offers a direct pipeline to full-time employment at NASA upon graduation. In addition to the Pathways Internship Program, there are many other exciting types of internship opportunities at NASA—check out intern.nasa.gov for more information.
Click here for more information about JSC's Center-specific eligibility requirements.
Click here for additional information about the Pathways Program.