---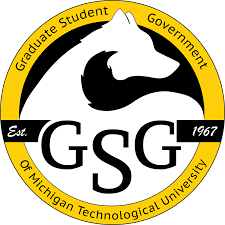 by Graduate Student Government
GSG is thrilled to announce this year's Graduate Research Colloquium (GRC) will be held March 29 and March 30. GRC offers a very special opportunity for graduate students to showcase their research across the campuswide community and also to work on their presentation skills for upcoming conferences. Students can give oral presentations, present posters or do both.
Poster presentations will be given March 29 at the Rosza Center Lobby from 5-8 p.m. GSG will be taking care of printing posters this year. The oral presentations will take place March 29 and 30 in the MUB ballroom — each will be 12 minutes long followed by a Q&A session. All the presentations will be scored by judges from a similar field as the presenter. They will provide valuable insight and feedback on how the students can improve their presentations.
Cash prizes are available for the top three oral and poster presentations (first $300, second $200 and third $100).
Registration is open now and closes March 3 at 11:59 p.m.
The GRC event will be capped off with the annual GRC Awards Banquet. All participants and judges are invited to attend. It will be held March 30 following the closing of the GRC.
Register using the GRC Registration Form. For more info visit our website.