---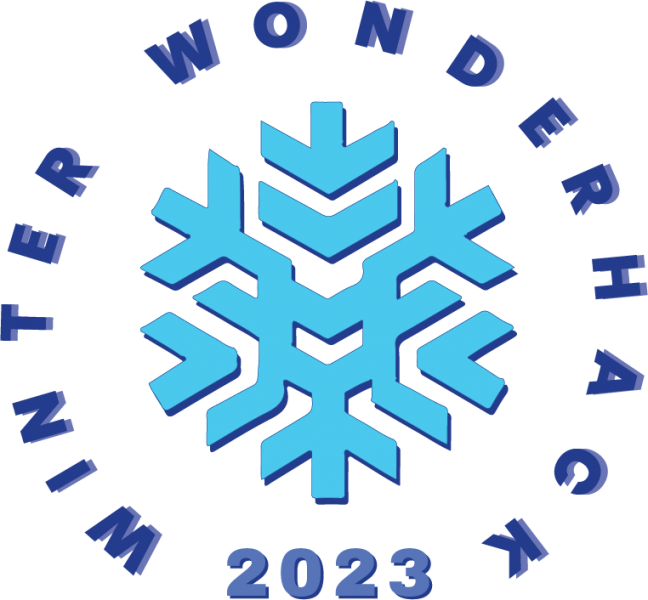 The Michigan Tech Winter Wonderhack returns to the Van Pelt and Opie Library March 17 through 19! The event is open to all Michigan Tech students and majors.
At the on-campus only event, participants will work in teams of up to four students to create something creative, practical, or entirely useless over the course of the 36-hour event.
It's a great way for Michigan Tech students to build their resumes and win some prizes along the way.
Visit winterwonderhack.com to learn more and register (MTU students only). Please direct questions to team@winterwonderhack.com.
Winter Wonderhack 2023 is hosted by the Humane Interface Design Enterprise (HIDE) and sponsored by the College of Computing, but open to all majors!
WHAT DO I DO? Whatever you can dream up! A hackathon; A makeathon; an inventathon – whatever your take on it, this is about using your passion to learn and create something new.
WHO IS ELIGIBLE? If you are a current student, or if you have graduated in the last 12 months, you are eligible. If you are a high-school student and want to attend, great! Contact us below.
DO I NEED ANY PARTICULAR SKILLS? IS THIS FOR ME? You don't need anything except your brain and passion. Everyone of all fields of study and levels of experience is welcome. You don't have to be an engineer or a programmer or designer to belong here. Additionally, we will have multiple workshops, crash-courses, and mentors to kick-start and guide you to where you want to be.
DO I HAVE TO BE ON A TEAM, OR CAN I FLY SOLO? Either is fine; you can go solo or be in a team of up to four people. Note: Competing alone does not mean you get four times the prizes, sorry 🙁