---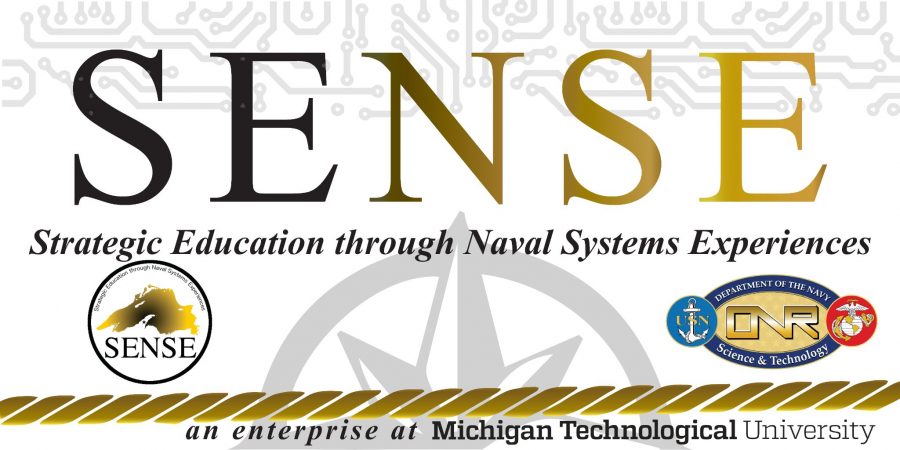 The SENSE Enterprise will host an info session and Great Lakes Research Center (GLRC) tour on Tuesday, March 14, 2023, from 5-6:30 p.m., starting in Dow 641.
You'll meet the SENSE team, hear an overview of current projects, eat some free pizza, and go on a tour of the GLRC with Dr. Tim Havens.
SENSE stands for Strategic Education Through Naval Systems Experiences and we are advised by Dr. Timothy Havens and Dr. Hassan Masoud. The goal of our enterprise is to provide students with hands-on experiences with naval application projects, explore interests and careers in the Department of Defense, and enhance teamwork and communication skills.
For more information about SENSE current projects and how to apply, please see the flyer below. If you can't make it to the info session, and you would like to join our email interest list, please complete this form.
It only makes sense for you to come to our info session to learn more! You can check out our LinkTree for other SENSE Resources.
If you have any questions feel free to contact:
---