by University Marketing and Communications
Read the Michigan Tech press release here. (Published Feb. 8, 2021)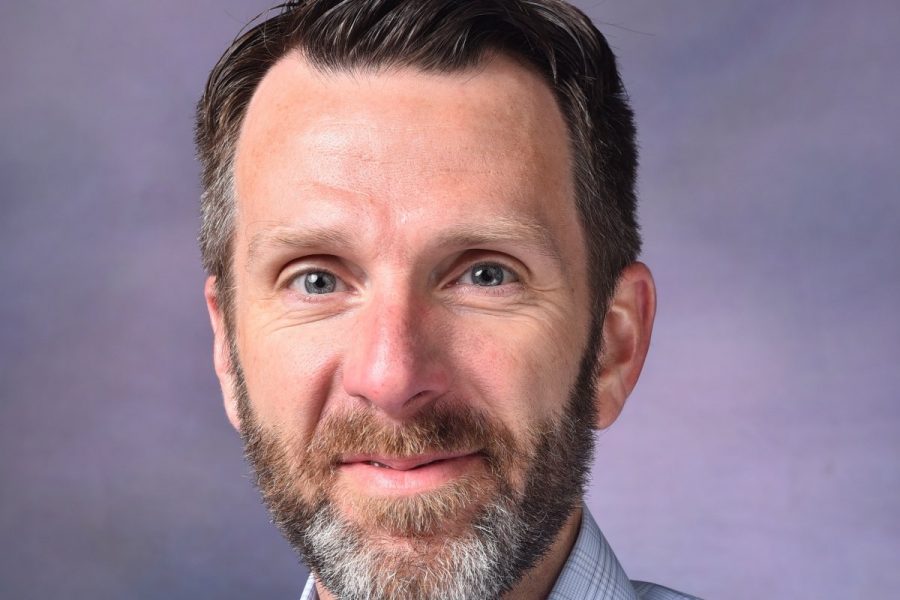 Michigan Technological University has appointed Dennis Livesay to hold the inaugural Dave House Deanship in the College of Computing effective February 1, 2021.
View a video of the announcement from the Feb. 5 Michigan Tech Alumni Board meeting.
Michigan Tech launched the College in 2019 to meet the technological, economic and social needs of the 21st century, and answer industry demand for talent in artificial intelligence (AI), software engineering, data science and cybersecurity. In doing so, Tech became the first University in the state with a college of computing.
The gift from Dave House '65 to endow the dean position reinforces the University's commitment to computing.
"The College of Computing is central to the future of Michigan Tech. Thanks, in part, to Dave's visionary gift and Dennis's leadership, the college is poised for tremendous success on both the national and international stage," said Rick Koubek, President.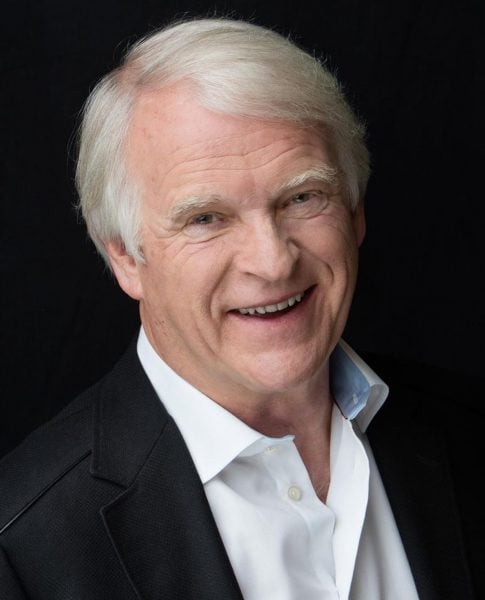 House, whose many career accolades include growing Intel's microprocessor product business from $40 million to $4 billion per year, has championed Michigan Tech's efforts in computing.
"Computing is centric to all disciplines, and Michigan Tech has been wise to move forward with a focus on computing," said House. "This endowed position will allow the new college to attract the best faculty and the brightest students and the University to continue to be the leader in computing education."
Livesay, who most recently served as dean of the College of Engineering at Wichita State University, brings 20 years of experience in higher education to Michigan Tech. With a diverse background spanning the biomedical sciences, computing and engineering, he plans to work with partners across campus to address the digital transformation happening in every discipline.
Provost Jackie Huntoon stated she is very happy that Livesay is joining Michigan Tech. "His deep understanding of computing and its impact on all aspects of modern life make him well suited for the deanship of the College of Computing," she said. "He brings an entrepreneurial perspective to the dean's role that will enhance efforts currently underway in the College of Computing and across campus."
Livesay shares House's conviction that computing is fundamental to all disciplines.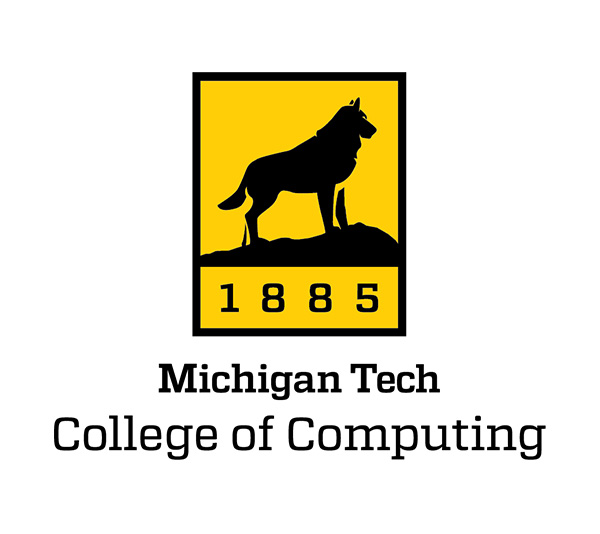 "Every discipline is a computing discipline," said Livesay. "When I first started saying this a decade ago, it was more of a tagline, but it is absolutely true today. The modern economy is defined by our ability to create data, transmit it in a secure way and then translate it into action. This is particularly true in science, engineering and business, but also in the social sciences, humanities and the arts. Going forward, we want to be a critical partner in all of those areas."
The Dave House Dean of Computing is Michigan Tech's first endowed deanship. The University has nine endowed department chairs and dozens of endowed faculty positions, allowing it to maintain a world-class faculty.
"We thank Dave again for his vision and commitment to Michigan Tech's future. We are indeed fortunate to have alumni like him who care so deeply for our students," said Bill Roberts, Vice President for Advancement and Alumni Engagement.
View the announcement below about the new deanship from a recent meeting of the Michigan Tech Alumni Board.