---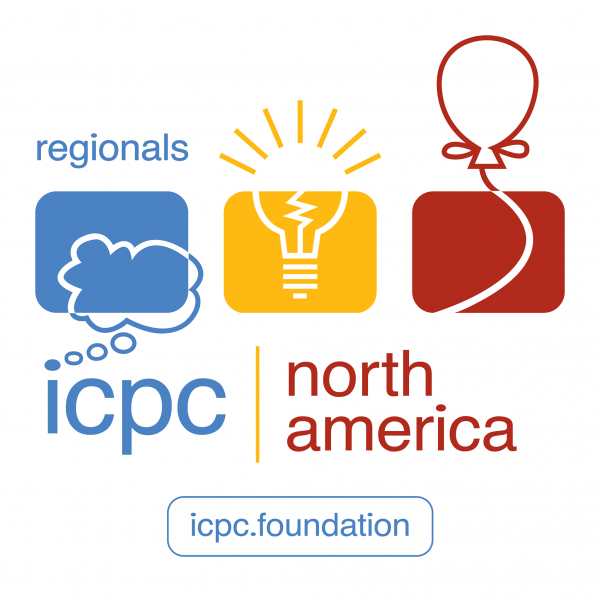 A team of Michigan Tech students competed last week in the International Collegiate Programming Contest (ICPC) North America Division Championships, placing 28th out of 42 teams in the Central Division.
To qualify for the Championships, a Michigan Tech student team placed 14th out of more than 80 teams in the regional ICPC contest this February. Students on that team were Alex Gougeon (Software Engineering), Ben Wireman (Mathematics), and Dominika Bobik.
Students interested in the programming competitions are encouraged to contact Dr. Laura Brown, Computer Science. Additional programming contests and events take place throughout the year.
The International Collegiate Programming Contest is the premier world-wide, algorithmic programming contest for college students.
In ICPC competitions, teams of three students work to solve the most real-world problems efficiently and correctly. Teams represent their university in multiple levels of competition: regionals, divisionals, championships, and world finals.