---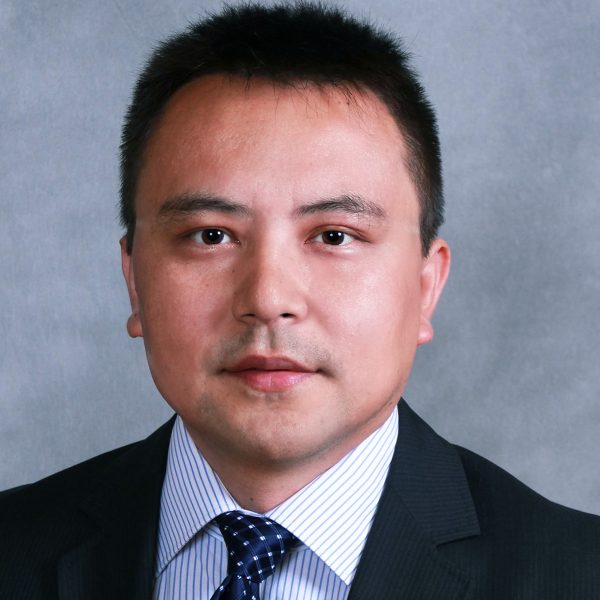 Three peer-reviewed papers authored or co-authored by Sidike Paheding, Applied Computing, have recently been published. Citations are below.
S. Paheding, A. Angulo, Kasaragod, and T. Oommen, "GAF-NAU: Gramian Angular Field encoded Neighborhood Attention U-Net for Pixel-Wise Hyperspectral Image Classification," IEEE CVPR (Computer Vision and Pattern Recognition) workshop on Perception Beyond the Visible Spectrum, June 2022.
J. Estrada, S. Paheding, X. Yang, Q. Niyaz, "Deep-Learning-Incorporated Augmented Reality Application for Engineering Lab Training," Appl. Sci., 12(10):5159, June 2022.
E. Babaeian, S. Paheding, N. Siddique, V. Devabhaktuni, M. Tuller, "Short- and Mid-Term Forecasts of Actual Evapotranspiration with Deep Learning," J. Hydrol., 128078, June 2022.
In addition, Paheding recently presented an invited talk at the Massachusetts General Hospital of the Harvard Medical School. The title of his talk was "Efficient Encoders based U-Net Architectures for Medical Image Segmentation."
Paheding is a member of the Institute of Computing and Cybersystems' (ICC) Center for Data Sciences (DataS).