---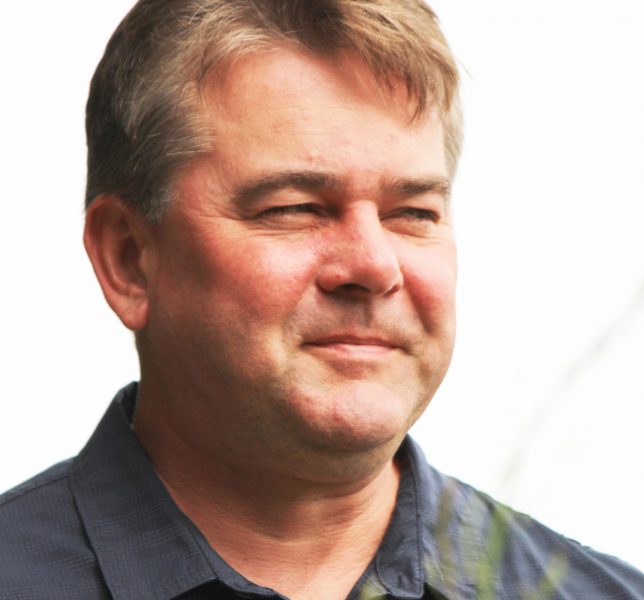 Aleksandr Sergeyev, professor, Applied Computing, is the PI on a project that has received $80,775 from West Shore Community College.
The project concerns the research and development of the teleoperated industrial robotic workcell.
Scott Kuhl , associate professor, Computer Science department, is a co-PI on this one-year project.
Sergeyev is a member of the Institute of Computing and Cybersystems's (ICC) Center for Data Science (DataS). Kuhl is a member of the ICC's Center for Human-Centered Computing (HCC).