---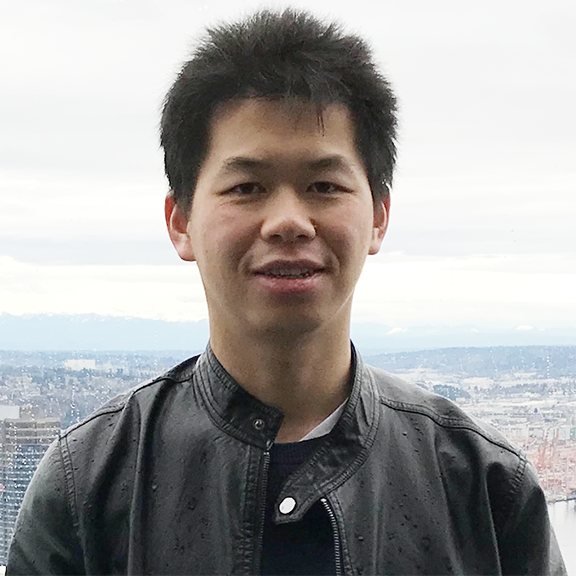 A journal article co-authored by Wenbin Zhang, assistant professor, Computer Science department, is among the 2022 Top Ten downloaded articles on The Wiley Interdisciplinary Reviews (WIRES) website.
The article appeared in the WIREs Data Mining and Knowledge Discovery journal, Volume 12, Issue 3. Read the article abstract here.
The title of the article is, "A survey on datasets for fairness-aware machine learning." Zhang's co-authors are Tai Le Quy, Arjun Roy, Vasileios Iosifidis, and Eirini Ntoutsi.
See the list of Top Ten downloaded articles here.
Zhang is a member of the Institute of Computing and Cybersystems' (ICC) Centers for Data Sciences (DataS), Biocomputing and Digital Health (BDH), and Human-Centered Computing (HCC).
WIRES publishes review articles that are invited, written, and peer-reviewed by experts to connect interdisciplinary and complementary fields.