---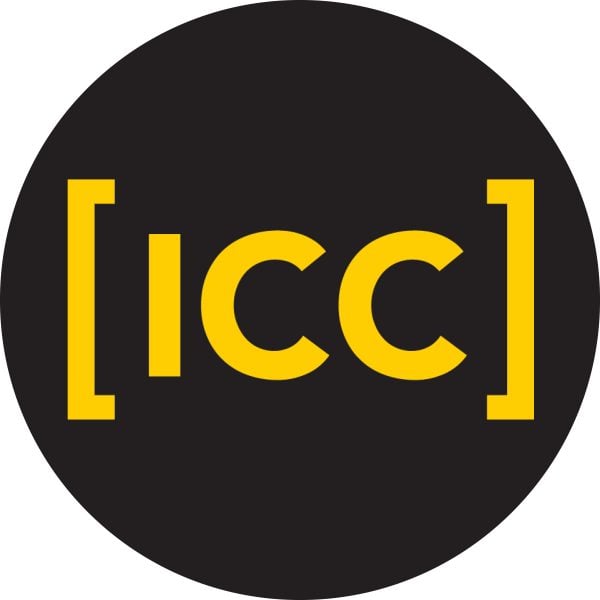 by Cognitive and Learning Sciences
Professor Kedmon Hungwe (CLS) was recently awarded a fellowship by the Carnegie African Diaspora Fellowship Program to travel to South Africa in collaboration with Rhodes University and Clement Simuja on the project "Co-Developing and Designing a Digital Literacy Curriculum for Pre-Service Teachers in a Developing Country University."
The project will design and develop a digital literacy curriculum based on South Africa's Department of Basic Education Digital Learning Framework and the UNESCO (United Nations Educational, Scientific and Cultural Organization) global framework. The project has a 90-day duration and will be conducted this summer.
The Carnegie African Diaspora Fellowship Program (CADFP) provides funding and a structure for African-born academics at accredited higher education institutions in the United States and Canada to collaborate with colleagues at accredited higher education African institutions on capacity-building projects. The project activities will focus on curriculum co-development, research collaboration and graduate student teaching and mentoring.
CADFP projects are proposed and driven by faculty at host institutions in Africa based on equitable, effective and mutually beneficial engagement. Now in its 10th year, the program is designed to strengthen capacity at the host institutions and develop long-term, mutually beneficial collaborations between universities in Africa and the United States and Canada. It is funded by Carnegie Corporation of New York and managed by the Institute of International Education (IIE) in collaboration the Association of African Universities (AAU).
See a full list of newly selected projects, hosts and scholars.
Hungwe is a member of the Institute of Computing and Cybersystems's (ICC) Center for Computing Education (CompEd).