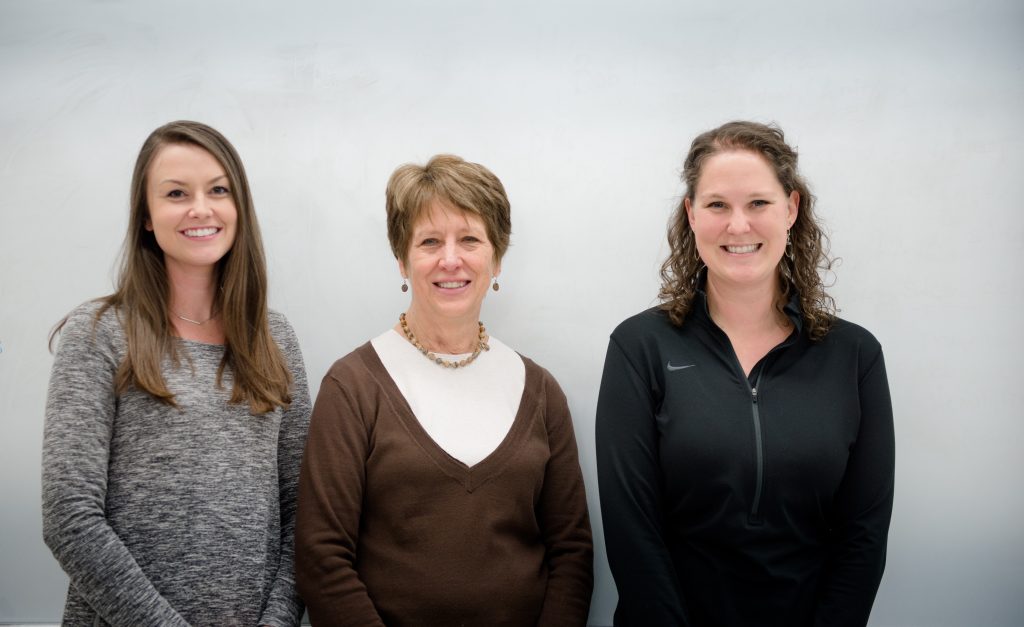 The Medical Laboratory Science (MLS) program recently had a Site Visit by the National Accrediting Agency for Clinical Laboratory Science (NAACLS). On April 9-10, three reviewers from NAACLS were on campus intensely evaluating curricula, laboratories and outcome measures and talking to University administrators, current students, recent graduates, clinical affiliates and the MLS advisory board. They were especially interested in evaluating the support the administration has shown to accredit the MLS program at Michigan Tech.
The accreditation procedure has been a four-year process, starting in 2014. It began with a preliminary study, a self-study and finally a successful site visit. The MLS program passed without deficiencies, which is unheard of for a first-time program accreditation.
The final step is the NAACLS Executive Board meeting in September, upon which the accreditation will be conferred. This accreditation will allow the MLS program to grow, send more students to clinical sites, and help alleviate the critical need for medical laboratory scientists not only locally, but across the country.