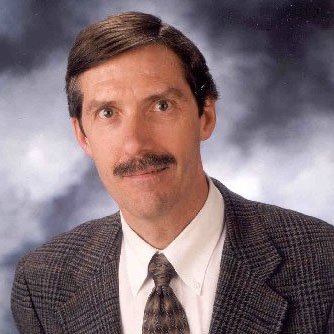 David Shonnard (ChE/SFI) delivered the keynote address at the 4th International Conference on Sustainable Chemical Product and Process Engineering (SCPPE) held in Nanjing, China from May 31 – June 3, 2016.
The conference was hosted by Nanjing Tech University and the State Key Laboratory of Materials-Oriented Chemical Engineering.
Shonnard provided an update on research into sustainable biofuels through environmental life cycle assessment.