---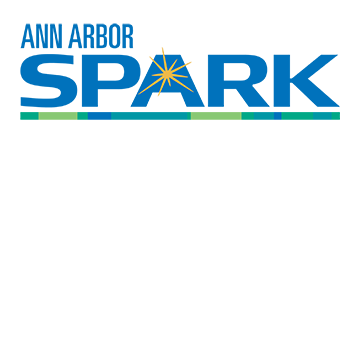 Mobility is the future, secure your paid internship – at the Auto Show!
Join the Michigan Economic Development Corporation (MEDC), program partners, and Ann Arbor SPARK on Thursday, September 15, 2022, from 12-2 pm for the MI STEM Meet-UP. The Meet-UP takes place at the Detroit Auto Show, in Huntington Place, Detroit, from September 14 – 25, 2022. The event will showcase the MI STEM Forward Internship Program and offer opportunities to connect with innovative companies throughout Michigan. The Meet-UP will provide both business and talent an opportunity to discover ways to collaborate and work and learn from each other.
The MI STEM Forward Internship Program is operated by Ann Arbor SPARK and made possible by a grant from the MEDC, which offers financial support to companies hiring STEM interns. Students will be given a FREE ticket to the floor of the auto show!
Interested students can complete an application to attend at this link.
The Michigan STEM Forward program matches students attending Michigan colleges and universities, and Michigan students attending out-of-state institutions, with internship opportunities at the state's leading innovative companies. Companies do not have to be in a specific industry, but all internships must be STEM-focused. Michigan STEM Forward provides students meaningful career experience and promotes job retention in the state, while providing financial support to companies who hire these interns.
Explore building your career here by applying for the STEM Forward internship program. The state's most innovative companies will review your resume and contact you directly for a paid internship opportunity.