---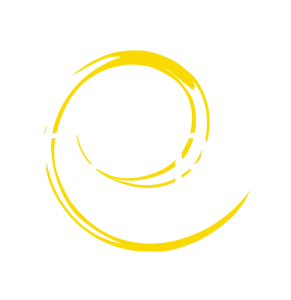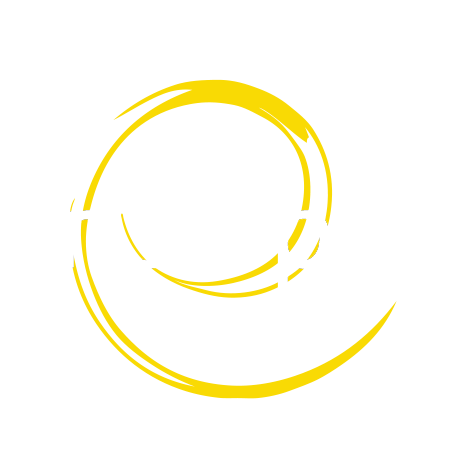 Thinking about participating in Design Expo? Make life easier for the future you by ensuring that you have all the data, documentation, pictures, and video clips that you need to make a stellar Design Expo presentation.
The workshop will be held Wednesday, November 9, 2022, at 2 p.m. in Library 244. We'll share tips, tricks, and tools that you can leverage to collect and organize materials as your project is in progress.
Please register if you plan to attend so that we don't order too much, or worse, too little pizza!
Watch for more workshops about Design Expo and working on term projects.
by Van Pelt and Opie Library