---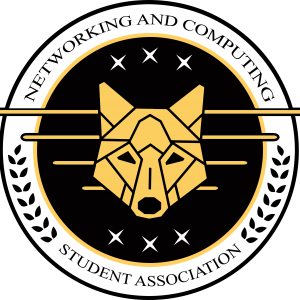 The Networking and Computing Student Association's (NCSA) Systems Team will conduct lab hours Friday, January 13, 2023, at 4 p.m. in EERC 328.
This learning experience will offer training for students wishing to learn how to:
Remove old servers and upgrade with new ones, including learning about blade servers.
Add and setup new servers to the Production cluster in an actively running enterprise grade system.