---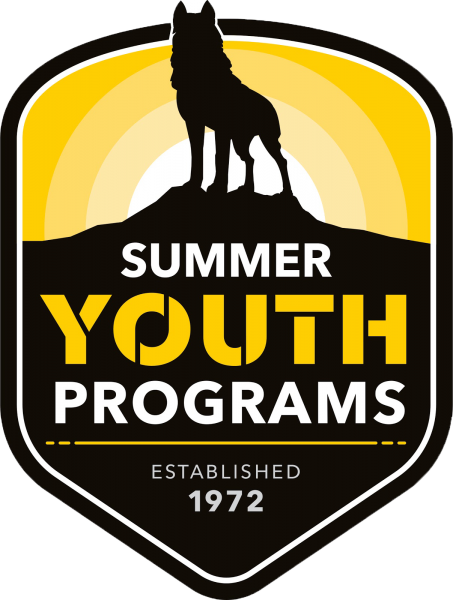 The College of Computing is accepting applications for multiple Summer Youth Programs (SYP) leader positions.
SYP leaders play a critical role on the SYP team, co-planning, delivering content, and creating after-action summary reports. The leaders are a critical link between pre-college students and Michigan Tech, with a focus on previewing college life and academic success.
The position starts around June 12, 2023, and ends around July 24, 2023.
Send Resume to koliver@mtu.edu
Essential Duties and Responsibilities
Preparation and planning

Work with faculty mentors to create programs from an outline
Identify and collect necessary resources and supplies
Build a website to share program outlines with prospective SYP participants
Create detailed lesson plans for three different SYP classes, each for one week of instruction for middle and high school students

Implementation –

Provide active, hands-on instruction for SYP programs

Summarize each week in an after-action report that addresses

Overview of the program
Successes
Suggestions for improvement
Problems encountered
Detailed list of supplies needed for next delivery session

Organize and store all materials used during SYP
Other duties may be assigned
Required Education
College-level coursework after high school, and at least two semesters at Michigan Tech. Coursework should be in the College of Computing or similar.