---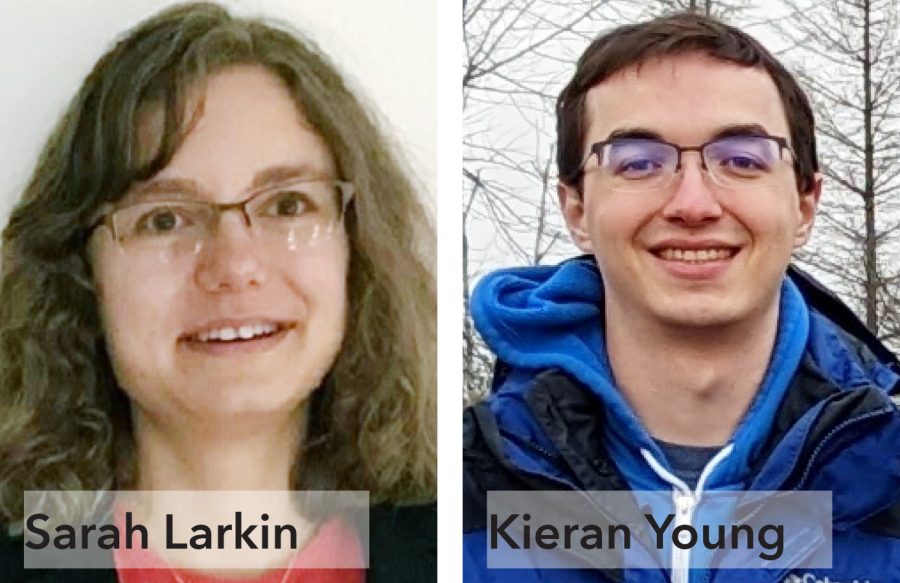 An undergraduate informational research seminar will take place on January 27, 2023, from 3-4 p.m. in Rekhi 214.
At the seminar, Computer Science department faculty and students will discuss their research experiences and answer questions.
All Department of Computer Science undergraduates are invited to attend this seminar about a new departmental initiative in which students pair with faculty and do research work. Two great benefits:
Discover your research potential
Get paid
We asked two CS graduate students how they describe their research experiences. What they said is below. Sarah, Kieran, and others will share more research experiences at the seminar.
Sarah Larkin: "Research is like your favorite class++. So, what do you do if you like all your classes? Research, of course! It's about data collection, trial-and-error, logic, analysis, reading papers, and learning things that no one knows yet…"
Kieran Young: "I'll tell you about how everyone besides yourself is wrong and that you should write a paper about it."