---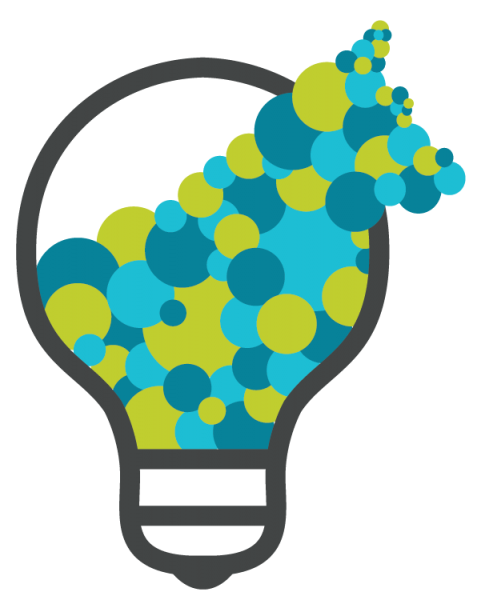 by Husky Innovate, Pavlis Honors College
Join us for an online panel discussion celebrating entrepreneurship with four entrepreneurial leaders who have had successful careers forging their own path forward.
Successful entrepreneurs and philanthropic leaders Rebecca Ufkes, Phil Ufkes, Thu Brule and David Brule will share their experiences, knowledge and insights about how to lead through entrepreneurship at 4 p.m. Wednesday (Feb. 1). The discussion will be held via Zoom.
Our panelists have had success starting multiple businesses, heading up major corporations, supporting students and leading community improvement. From White House recognition to multiple successful exits for hundreds of millions of dollars, these panelists have a range of experiences and expertise. They have led ventures housed right here in the Upper Peninsula and across the nation in fields including technology, manufacturing and the beauty industry.
The panelists will share their views and experiences on topics including:
What does an aspiring entrepreneur need to be a success?
What is the career path of an entrepreneur?
What are the skill sets and mindsets of an entrepreneur?
How does where you reside affect your opportunities?