---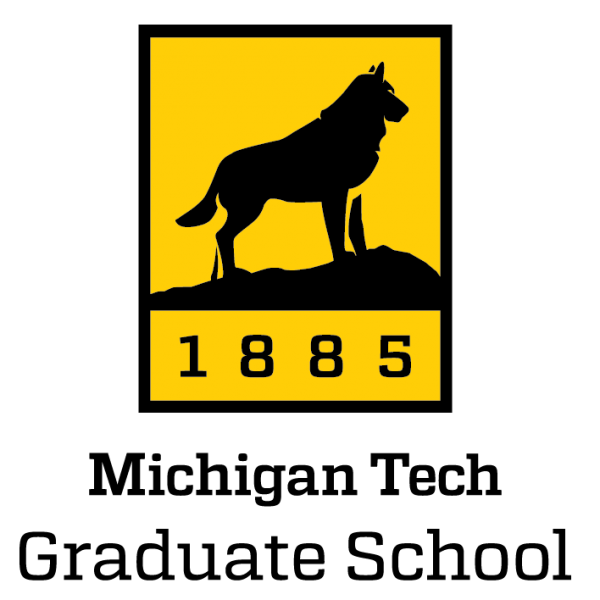 by Graduate School
The Graduate School is proud to announce the publication of 55 new dissertations, theses and reports in Digital Commons, the University's institutional repository. These works represent the culmination of scholarly research for 35 Ph.D. students, 20 master's students and 57 faculty advisors. We hope you take time to explore the work of Michigan Tech's newest scholars.
Each year, we have the opportunity to select a master's thesis to represent Michigan Tech in the Midwestern Association of Graduate School's Distinguished Thesis Award competition. This year, Karuna Rana was nominated by their advisor, Chelsea Schelly, and will represent Michigan Tech in the regional competition.
"Karuna's study was the first of its kind to quantify (and compare) the environmental impact of plastic-free straw types as alternatives to plastic straws," noted Schelly.
Rana completed her master's degree in summer 2020 as a Fulbright scholar. We encourage you to join the 8,400 people who have already looked at Rana's scholarship on Digital Commons by viewing her thesis on Digital Commons.