Assistant Professor Sidike Paheding, Applied Computing, has been awarded a one-year MSGC Research Seed Grant for his project, "Monitoring Martian landslides using deep learning and data fusion."
Professor Thomas Oommen, Geological and Mining Engineering and Sciences, is Co-PI on the project. The grant will support part-time employment of two students during the award period.
This grant is supported in part by funding provided by the National Aeronautics and Space Administration (NASA), under award number 80NSSC20M0124, Michigan Space Grant Consortium (MSGC).
The MSGC Research Seed Grant Program supports junior faculty and research scientists at MSGC affiliate institutions. The program also helps mid-career and senior faculty develop new research programs. The objective of this program is to allow award recipients to develop the research expertise necessary to propose research activities in new areas to other federal or nonfederal sources.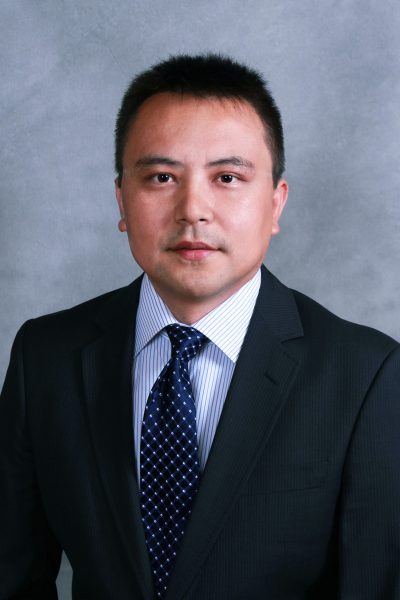 Sidike Paheding is an assistant professor in the Applied Computing department of the Michigan Tech College of Computing.
His research interests cover a variety of topics in machine learning, deep learning, computer vision, and remote sensing. He has authored/coauthored close to 100 research articles, including several top peer-review journal papers. He is an invited member of Tau Beta Pi (Engineering Honor Society).