This course will teach you how to write code and program LEDS to create your very own glowing cloud light show!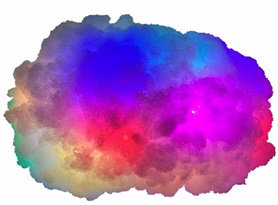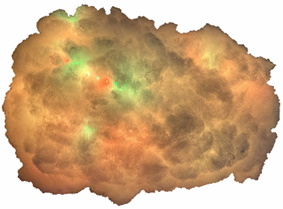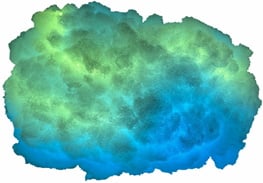 The goal of this project is to introduce STEAM to the current youth of Traverse City. This program will be focusing on the Technology and Art aspects of STEAM.
This will be a 4-day course that is taught in the morning, 9am to Noon. The class will start the week of July 11, 2022, and continue through July 12, 13, and 14. Additional classes will be offered through July and August based on interest.
Age Range:
6th through 10th grade
Requirements:
There is no cost for the first Pilot class
Location:
Engineering Academy, Career Tech Center
880 Parsons Road, Traverse City, MI 49686
To sign up for the class, please contact us!
Email us at: jmeldrum@mtu.edu
Call us at: (906)-281-1069