Michigan Tech's Traverse City Research Center will be collaborating with the Engineering Academy to offer another exciting STEAM program for Traverse City youth! This course will be offered for students from 7th to 12th grade, and will engage students in a variety of challenges pertaining to building and operating their very own cardboard hydraulic arm.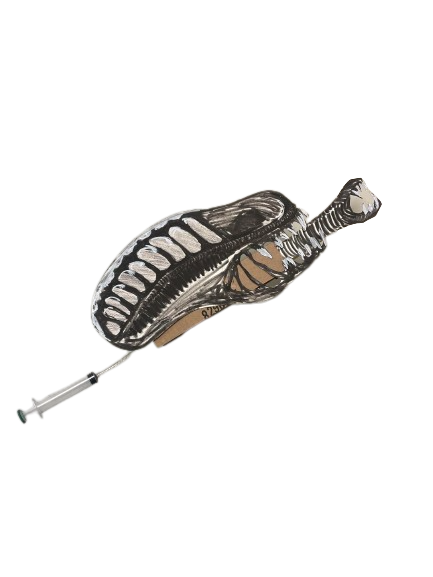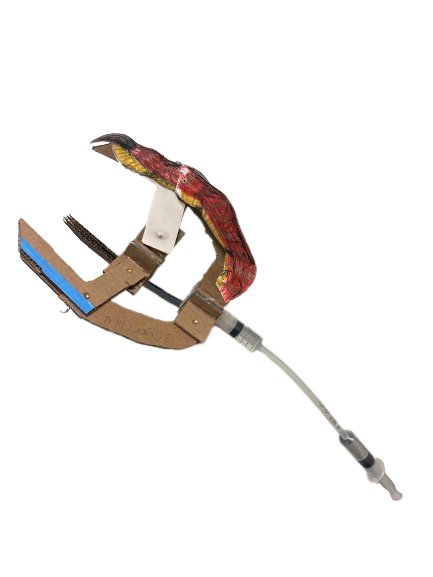 Over the course of 4 days, students will participate in a project to design a hydraulic structure to mimic an animal, perform an action, or do a task using the power of hydraulics. Students will learn the basics of hydraulic mechanisms, use creativity to design their own unique structure, and then construct their design using cardboard, tubing, syringes, and art supplies. The class will be taught by Jay Meldrum, faculty member of Michigan Tech, with the help of Michigan Tech students.
This course will be held through the dates of August 7th to August 10th from 9 am to 12 pm. Classes will be held at the Engineering Academy in Traverse City (880 Parsons Rd, Traverse City, MI 49686). A course fee of $50 is required for materials. All materials including art supplies, tubing, syringes, and cardboard building materials will be provided. The contribution of extra cardboard is much appreciated, however. At the end of each course, students will be able to keep their creations!
Sign up now! For more information or questions, contact Jay Meldrum at jmeldrum@mtu.edu or 906-281-1069.